This weekend while some of the JK Team were in Germany for Hessisch Oldendorf 2022, our own Nick Proctor had a media pass for the 2022 Goodwood Festival of Speed!
A man of few words, but a real artist with a camera, Nick wrote up a quick blog to go with the incredible photos he took over the course of the weekend. We can't blame him for being too tired to write a massive essay about the event, he ended up walking about 30 miles a day in his hunt for the perfect photograph.
Check out more of Nick's photos from the Festival of Speed here.
Nick wrote: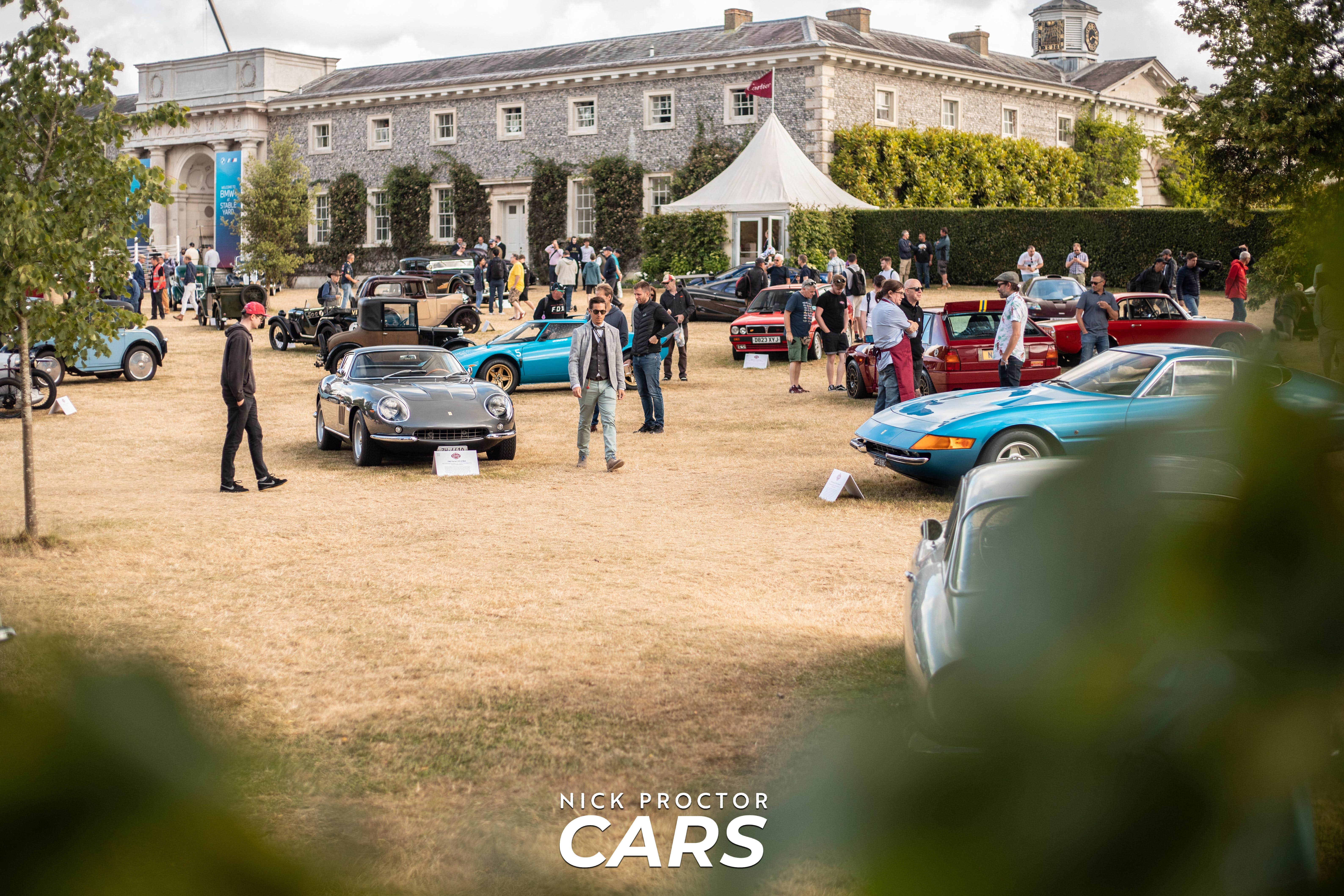 "As a motorsport fanatic Goodwood Festival Of Speed is just pure heaven and one of my favourite events of the year.
"It's got everything you could dream of, Formula One, Rally, MotoGP, Lemans, Supercars and much more! Not only the modern stuff, all the classics are there too. Anything you can think of it will be there.My personal favourite place from the weekend was the assembly area, this is where the drivers and cars get ready before heading out onto the hill.
"My goal was to get as many driver portraits as possible and I was in for a treat. No were else in the world would you get Nigel Mansell, Mika Heikkinen, George Russell, Jamie Chadwick, Cate Munnings, Sir Jackie Steward, Jackie Ickx, Jenson Button and Damon Hill all in one place!
"The Festival of Speed is a must visit event for any car enthusiast!"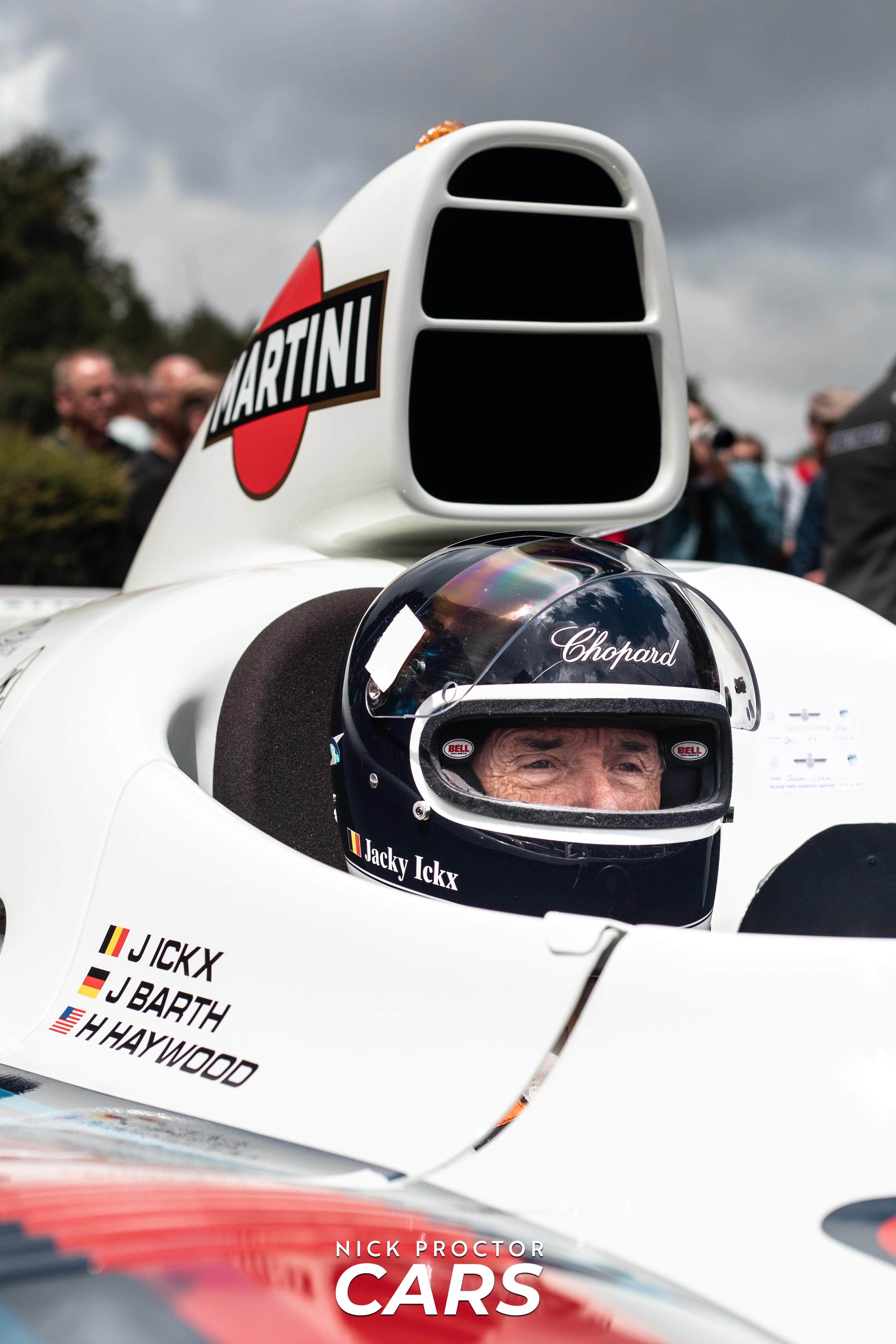 George Russell - Image credit to Nick Proctor, from the JK Team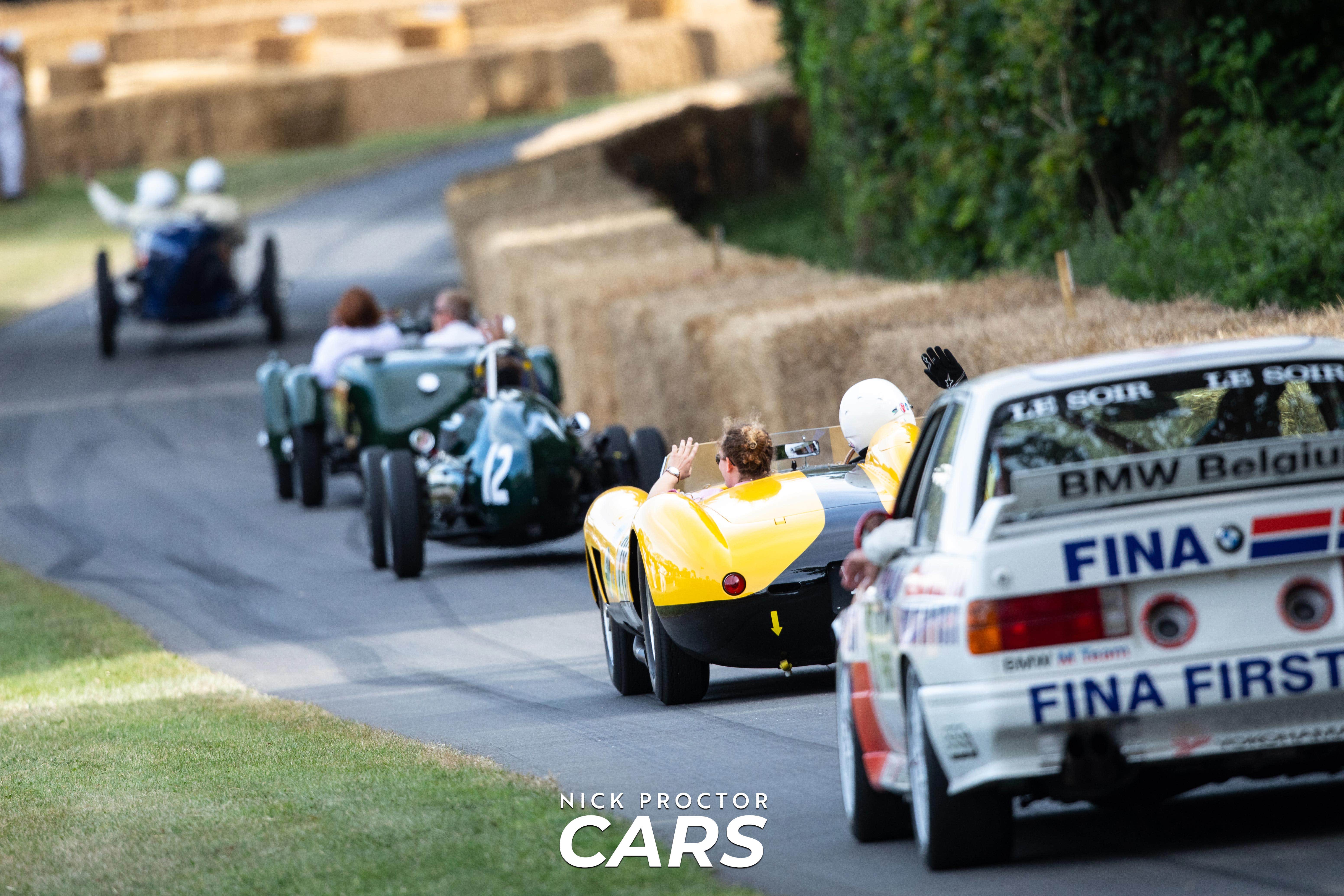 Jamie Chadwick - Image credit to Nick Proctor, from the JK Team
Nigel Mansel - Image credit to Nick Proctor, from the JK Team