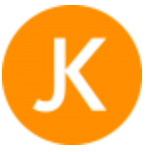 More from this author
JK & the Wolfsburg Bus Crew
Here at JK, we're passionate about the 'VW Scene' here in the UK and around the world. We spend a lot of time here at JK HQ in supporting different aspects of the scene from shows and events through to owners clubs.
One of the VW Owners Clubs that we support is the Wolfsburg Bus Crew, a London-based club for aircooled VW Busses, but you can see a more complete list here on JK World.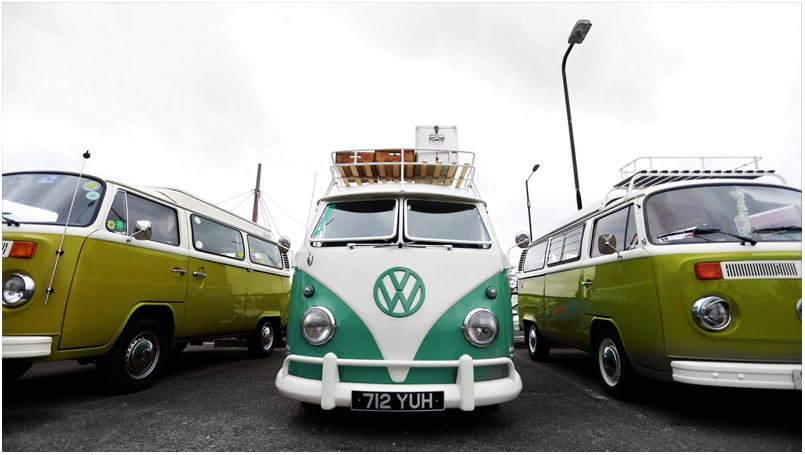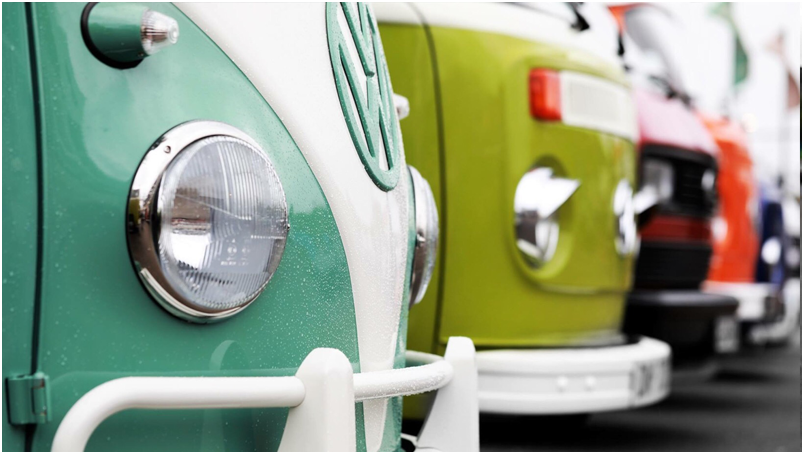 We got in touch with Wolfsburg Bus Crew to ask them what the crew was all about, and they sent us the below:
Wolfsburg Bus Crew was born out of West London on the 5th September 2015. This is more than just your usual members club - the term 'crew' is exactly what it is - it's a crew of like minded people who all share a passion for their buses and appreciate others too.
Members are not just limited to the UK, There are Wolfsburg Bus Crew all over the world! From South Africa to South America to Austria to Australia to name but a few...
We attend many Iconic shows and events that are known throughout the scene every year and WBC have been proud to be asked to take part, with crew members lining up to take their place on the clubstands and to say that they were there representing which we are very proud of!
WBC has proved itself amongst its peers and a variety of big companies too. Being part of WBC automatically opens up discounts for you and your Bus, We regularly have competitions on our Facebook page where members and the general public can win a host off WBC - VW related goodies, WBC also have their own range of clothing which is supplied by Flat Four and can be purchased via their website flat-four.co
Regular meets take place in London (at the Ace Cafe) and in the Midlands where WBC members can meet up, take their buses, talk issues with their buses and just get advice from fellow Crew members. New meet areas across the UK will also be available for members to go along to in 2018. The WBC Facebook Page and Members Group is on fire on a daily basis with photos shared and problems halved.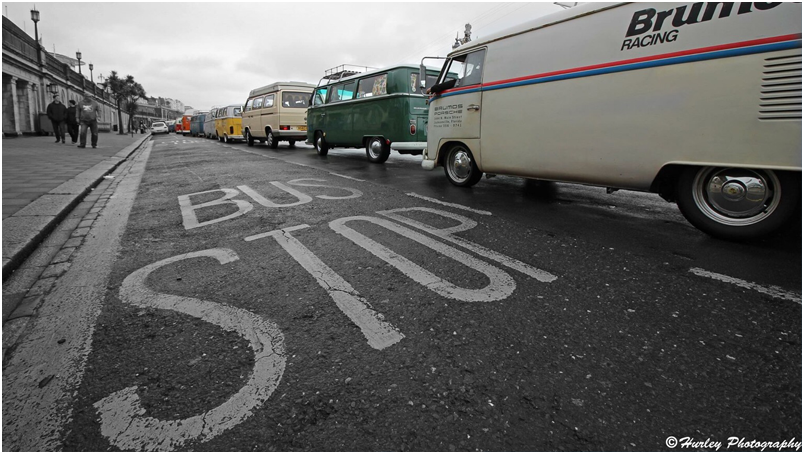 Once a year the WBC London & Surrounding Areas Division and the Midlands Division meet up at Stonor Park in June as its half way between meeting points, this year WBC had 42 Buses there which we were very proud of! We also hold our Birthday Party at the Ace Cafe around September 5th where we give out trophies for the 4 different Best Bus categories as well as some amazing goodies bags full of stuff from our sponsors! As well as having a great get together! Crew members travel from all over the country to attend it this year which was amazing and we are already looking forward to next one!
wolfsburgbuscrew.uk instagram.com/wolfsburgbus [email protected]
Our 2nd Birthday Bash
Sunday 3rd September saw WBC descend onto the Ace Cafe's tarmac as a number of VW Buses lined up to take part in the celebrations of the clubs 2nd birthday.
There were a variety of Buses there from your iconic Split Screens through to your more modern T25's. There were proud owners standing side by side chatting about their journeys, their Buses and being part of the Club too. With the atmosphere being set by DJ Gazman and his array of cool tunes and chilled out beats.
Amongst the awesome line up, were a group of beauties in the form of The Folly Mixtures, one of London's leading Burlesque troupes. They were there being available for cheeky photos with customers, straddling the Cafe's iconic motorbikes and just bringing an air of sass to the night.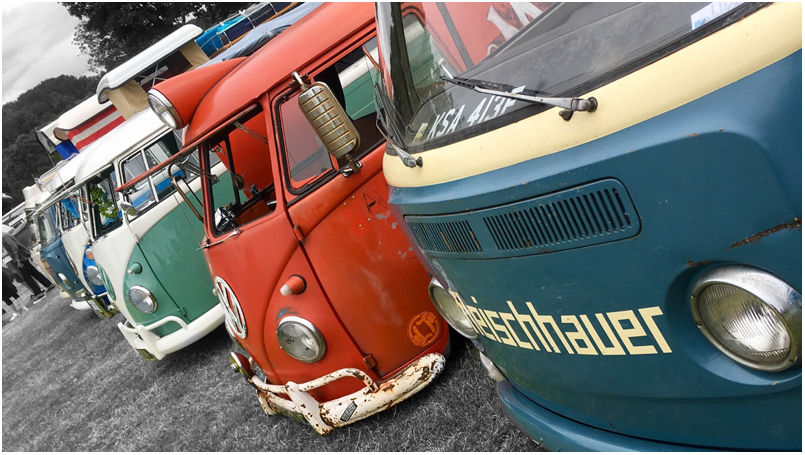 Rounding up the night, afte the cutting of one enormous birthday cake, were the prizes that were handed out by the lads from Slough Swapmeet and the Folly Mixtures. The categories being judged were Best Bay, Best Split, Best T25 and Best Bus. It was a very tough decision for the judges, but four well deserving owners stepped forward. Not sure if the red faces were down to being chosen, or being surrounded by a gaggle of scantily clad Burlesque dancers!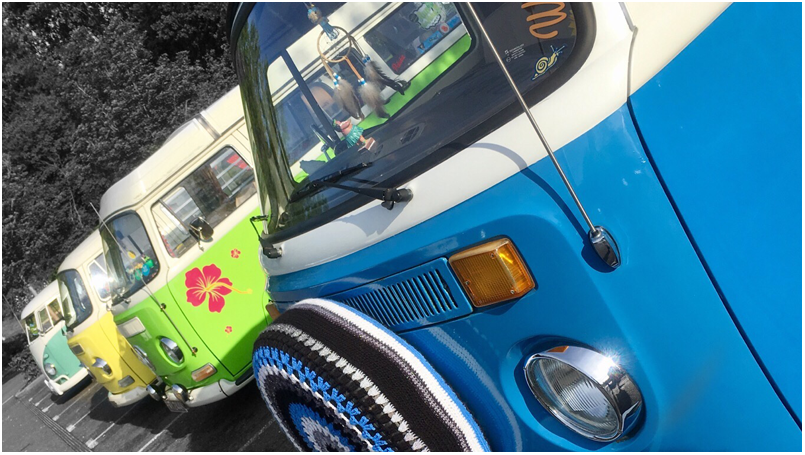 With the line up reaching almost 40 buses, it was a great celebration of how far WBC has come in its short two years on the scene. The club has some truly exceptional Buses part of it, and with that comes a fantastic crew that prides itself on seeing the club thrive and succeed to be the best.
Wolfsburg Bus Crew is without doubt one of the most prestigious VW Bus Clubs in the UK
Folly Mixtures - London's leading Burlesque troop!
Slough Swapmeet - Slough's best VW Swapmeet event!
All photography at WBC's 2nd Birthday Bash (C) George Ceuca Render Studios