We're celebrating 33 years of Just Kampers today, and taking a look back at everything we've achieved over the years. It's a great opportunity to pause and reflect on everything we've accomplished, all the people we've helped and everyone we've met in thirty-three years of supporting the VW scene here in the UK and around the world.
Since 1989, Just Kampers has grown from a tiny workshop working on VW campers, to one of the leading suppliers, designers and producers of classic and modern Volkswagen parts in the world. It's been an incredible journey that wouldn't have been possible without the friendly, dedicated and knowledgeable JK Team, and all of our amazing customers right around the globe helping us keep VWs on the road and ready for adventure.
We want to say a huge thank you to everyone who's supported us along the way. Whether you've bought a top-up of Morris oil, a complete set of parts and accessories for a major restoration project, or were one of the customers who came to us when we were still operating a workshop.
It's been an amazing adventure, and we're looking forward to supporting the VW scene for many more years to come!
A thank you from Mark
Who would have thought, back on 1 September 1989, that JK would have grown to serve customers literally worldwide?
I'm always hugely thankful for both a loyal customer base and the knowledgeable, loyal team who run Just Kampers. I'm really proud of the team we've got here, and the hard work they put in to helping us support the VW scene and keep so many classic and modern VWs on the road.

A huge thank you to you all, for without you and a loyal customer base, JK would still be a "one-man band" run from a single garage which was too small to sit a whole camper in!
Keep an eye out for me and my red Beetle Cabriole if you'e in the Lake District this weekend or in Scotland next week, as we'll be taking part in the North Coast 500 to celebrate 33 years of Just Kampers.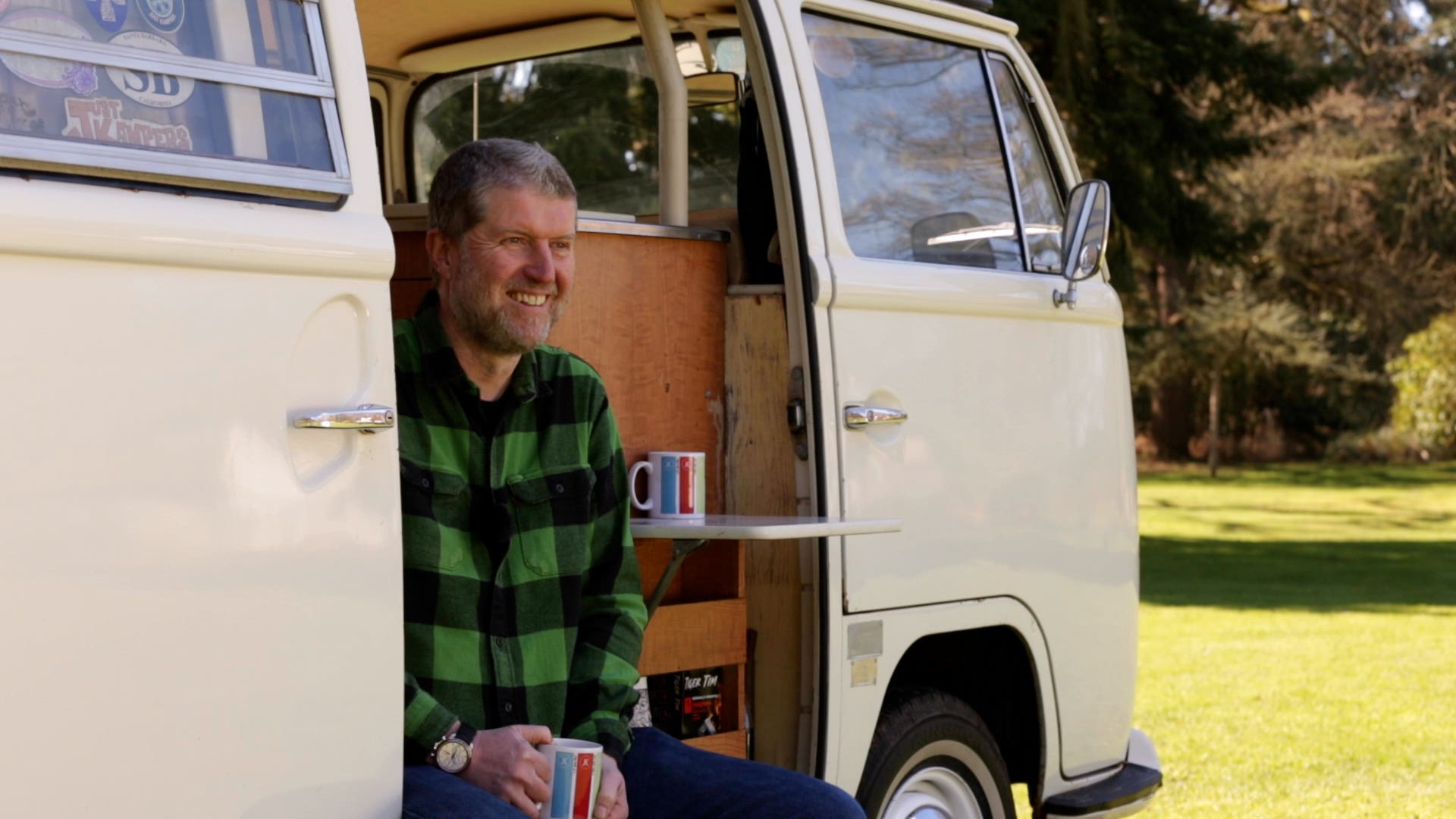 How did Just Kampers get started?
Mark Reynolds set up Just Kampers on his 22nd birthday, since he needed to be twentytwo to get motor trader insurance. This of course means it's also Mark's birthday today, and it shouldn't be too dfficult to work out how old he is now!
He's already spent his teenage years and early 20s in and under classic Volkswagens, having worked at Autocavan and Henley Beetles before taking the leap to starting up on his own.
Today Mark is at Blenheim Palace, having been invited up to the Salon Privé Concours d'Elégance to display the 1950 Dannenhauer & Stauss coach built cabriolet which Just Kampers finished restoring this year.
You'll be able to see photos from the 2022 Salon Privé event on our Instagram and Facebook feeds, so make sure you check it out to see the other vehicles being displayed alongside the JK D&S!
The rest of us here at JK HQ are enjoying some cake and reflecting on all the amazing stuff we've done with JK over the years, from helping to built the worlds lowest campervan at Bugjam, to opening up Just Kampers Australia to supply our customers downunder, and even pitting one of our VW Beetles against the Ferraris, Bugattis and Lancias in the infamous Mille Miglia.
JK's first workshop, back in 1989
Mark's first VW Beete, back in the '80s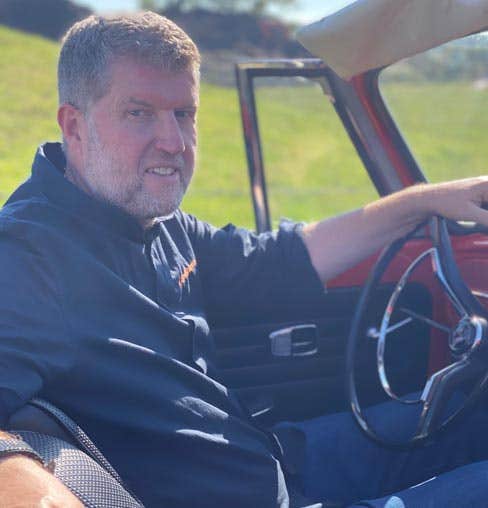 Mark's current Beetle, which is the same age as he is