Here's what's coming up in September 2022!
Heidi Padoin
JK's Marketing Assistant
Published 26 August 2022
More from this author
As the final bank holiday weekend of 2022 draws closer, it's ever more apparent that summer is coming to a close. Luckily for us, Great British Weather makes a habit of outstaying its welcome. September may be the month which welcomes the Autumn season, but we can still expect one last spell of hot weather. Hopefully you've made the most from this hot summer; the UK's not accustomed to expecting sunshine, day after day. Next month is pretty much our last opportunity to appreciate the regularity of classic car shows, this year. So, get out there and enjoy the last of the good weather while it's here.
Here's a list, sharing some of the best shows and events going ahead this September. There's plenty of choice; a few motor shows for the VW enthusiasts among you, plus activities from our 100 things to do for under £100 list, which you can involve the whole family in!
Read on, for some ideas on how to enjoy yourself this September or click here to browse future events on our 100 things to do for under £100 landing page.
August Bank Holiday Weekend
Before we hit September, we've got one last bank holiday weekend. Get in there quick and if you're without plans this weekend, you've still got time to get tickets for one of the following! For more information on these events, please click the heading.
This hybrid Book Festival started just a couple weeks ago. Talks and performances are available for in-house viewing. Witness a variety of authors, illustrators, poets, politicians, prize-winners and rising stars make appearances every year at Edinburgh International Book Festival.
Known as the friendliest festival in town, the Camper Calling show is back once more, enjoy a mix of live music, socialising and a variety of fields designated to various activities. The vast selection of activities available makes Camper Calling the perfect way to spend your August bank holiday! All tickets include 3 nights of camping, with a choice to stay over on the Thursday evening too.
Enjoy three days and three nights of dancing and feasting, all in the company of other fellow 'vanlifers'! Enjoy the backdrop of live music, trade stalls and varying activities available to the whole family. Not to mention, they've even organised a Dog Show!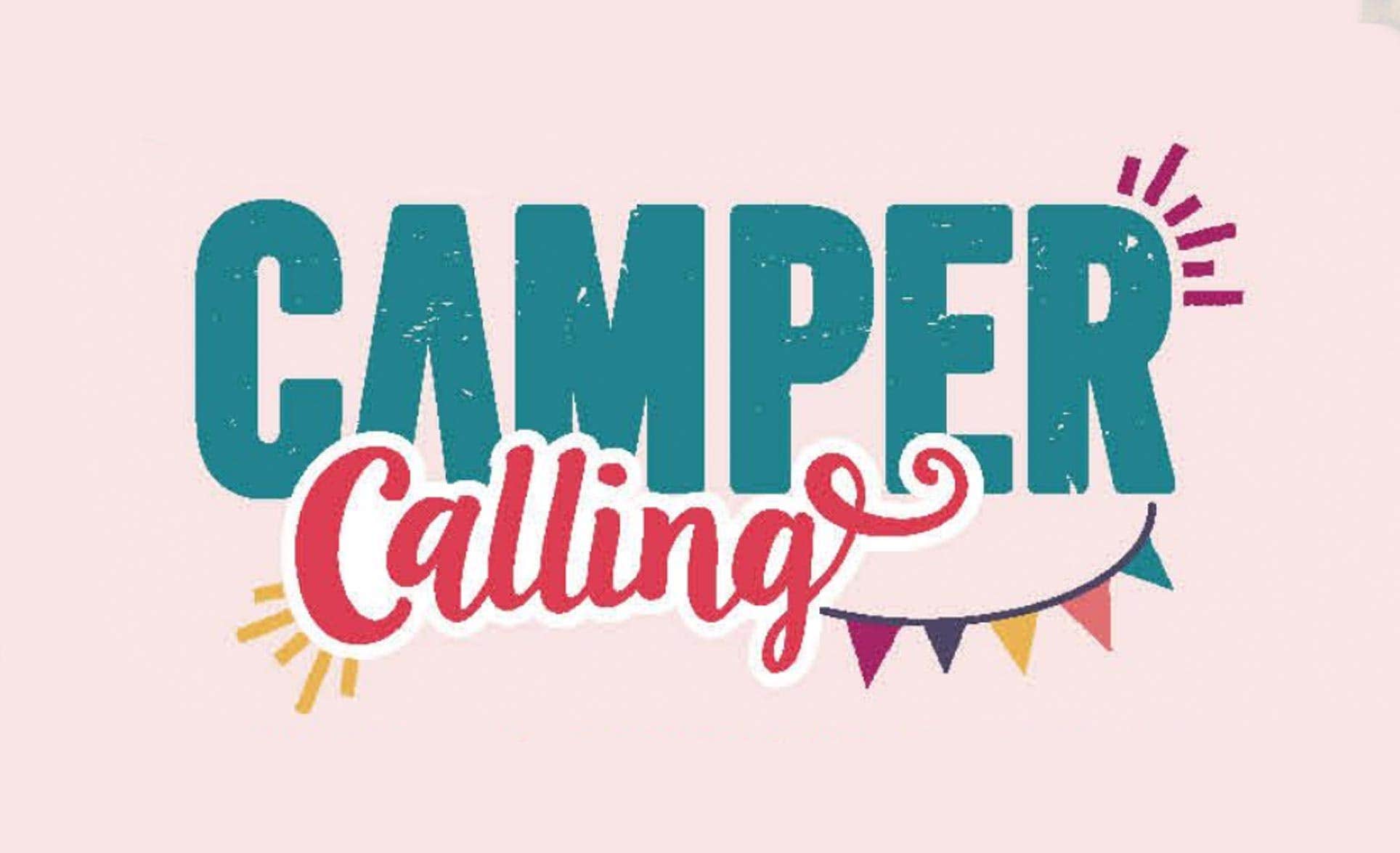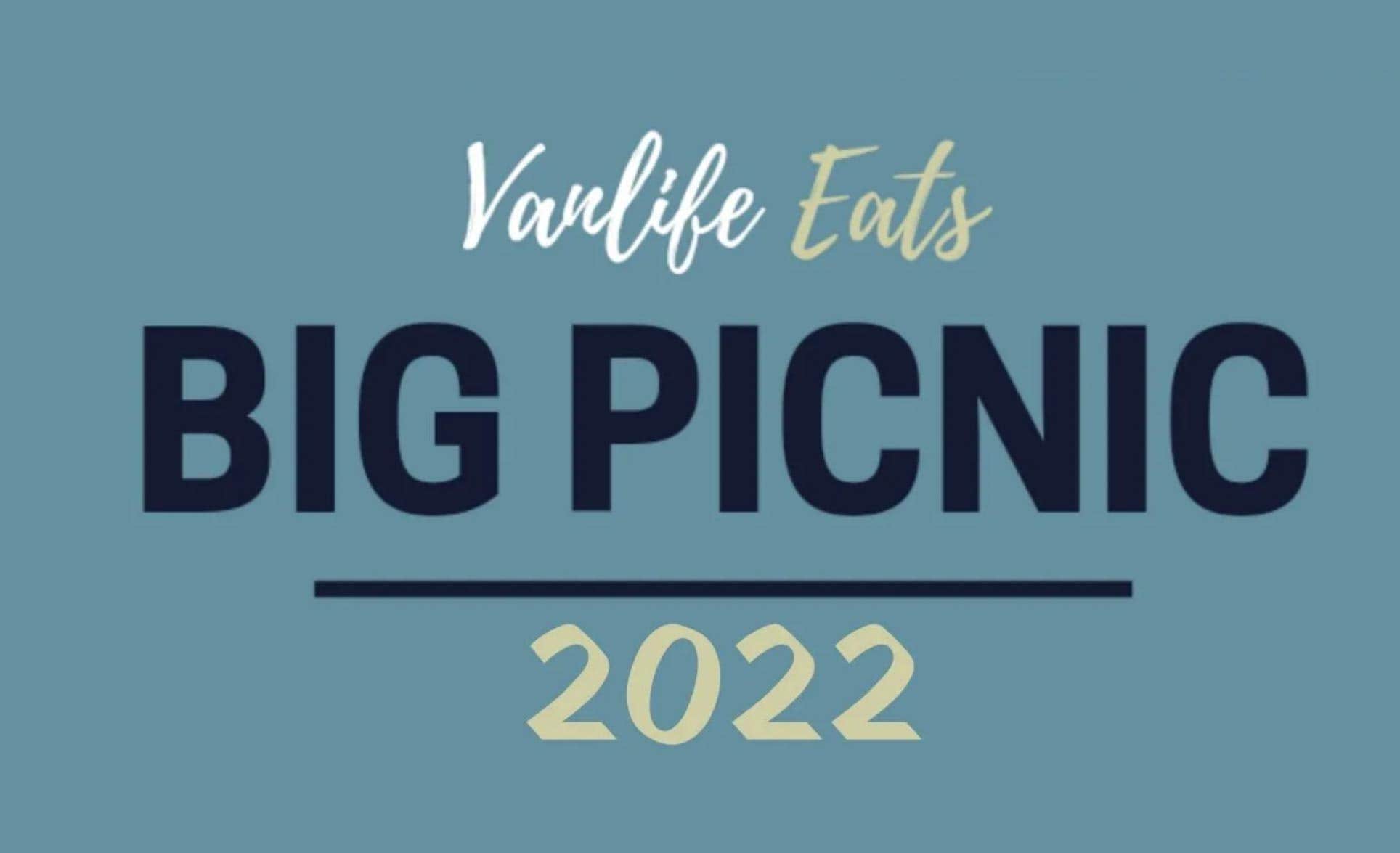 Tickets: Variable price, dependant on provider.
Bask in the wealth of entertainment and live music available across the famous Reading and Leeds music festivals! Famed for their annual occurrence over the August bank holiday weekend, the festivals are host to a fabulous mix of musical genres; there's truly something there for everyone!
Be the envy of other campers and use the bus to camp in style! With many campsites local to the city centres, there's no reason why you can't still get a restful night's sleep. Organise yourself a weekend to remember; soak up the music variety, from alternative rock to mainstream pop, then finish the day with a rest in the comfort of your cosy camper.
Tickets: Variable price, dependant on provider.
Host in the outskirts of a quaint Hampshire village, CarFest South show is certainly the biggest and brightest event to rock the residents of Overton. Frequently forgotten, CarFest is closely tied to the Children in Need charity. Chris Evans and Jody Scheckter organise the event together, to raise as much money as possible for CIN. Unknown to some, Jody Scheckter who owns the farmland home to CarFest South, actually spent his early career as a Formula 1 racing driver.
Enjoy live performances from well-known acts like McFly and Rag 'n' Bone Man, live motorsport racing and quality food stalls. The perfect family-friendly event to peak your kids' interest in cars, while keeping the others well entertained too! On-site camping or local affordable hotels are available.
Tickets: No electric pitch £55. Electric hook-up pitch £85.
Enjoy four days and three nights of extensive family friendly camping fun. This chilled out event is host to a show of campers and vans aside the sights of the seaside; simplicity at its best, enjoy the company of your friends and family around the vehicles you love. A more chilled vibe than other events this bank holiday, use this as an opportunity to strip back the nonsense and unwind.
Beach Gathering's about getting away from the hustle and bustle of everyday life; reconnect with your family with absolutely no modern distractions!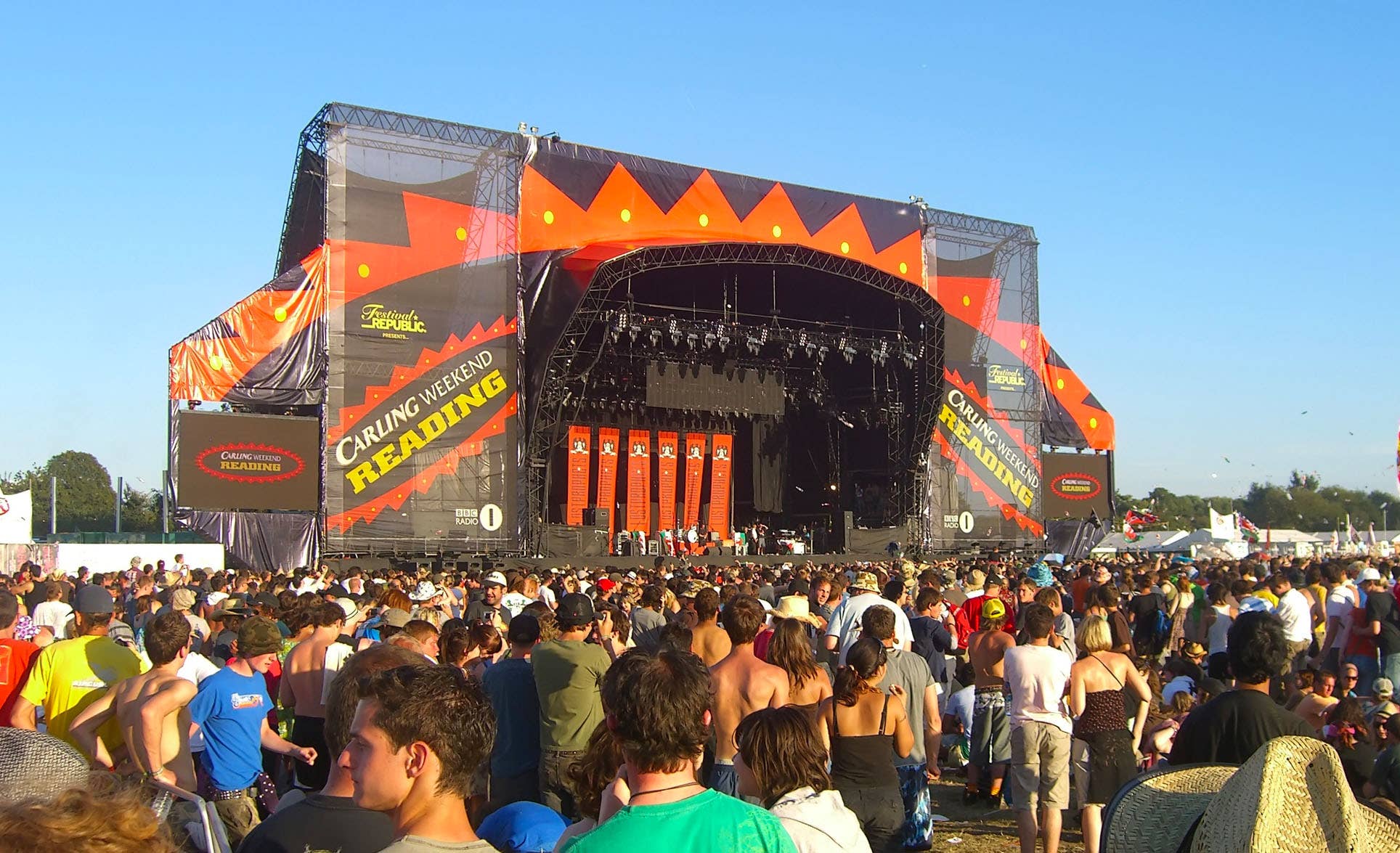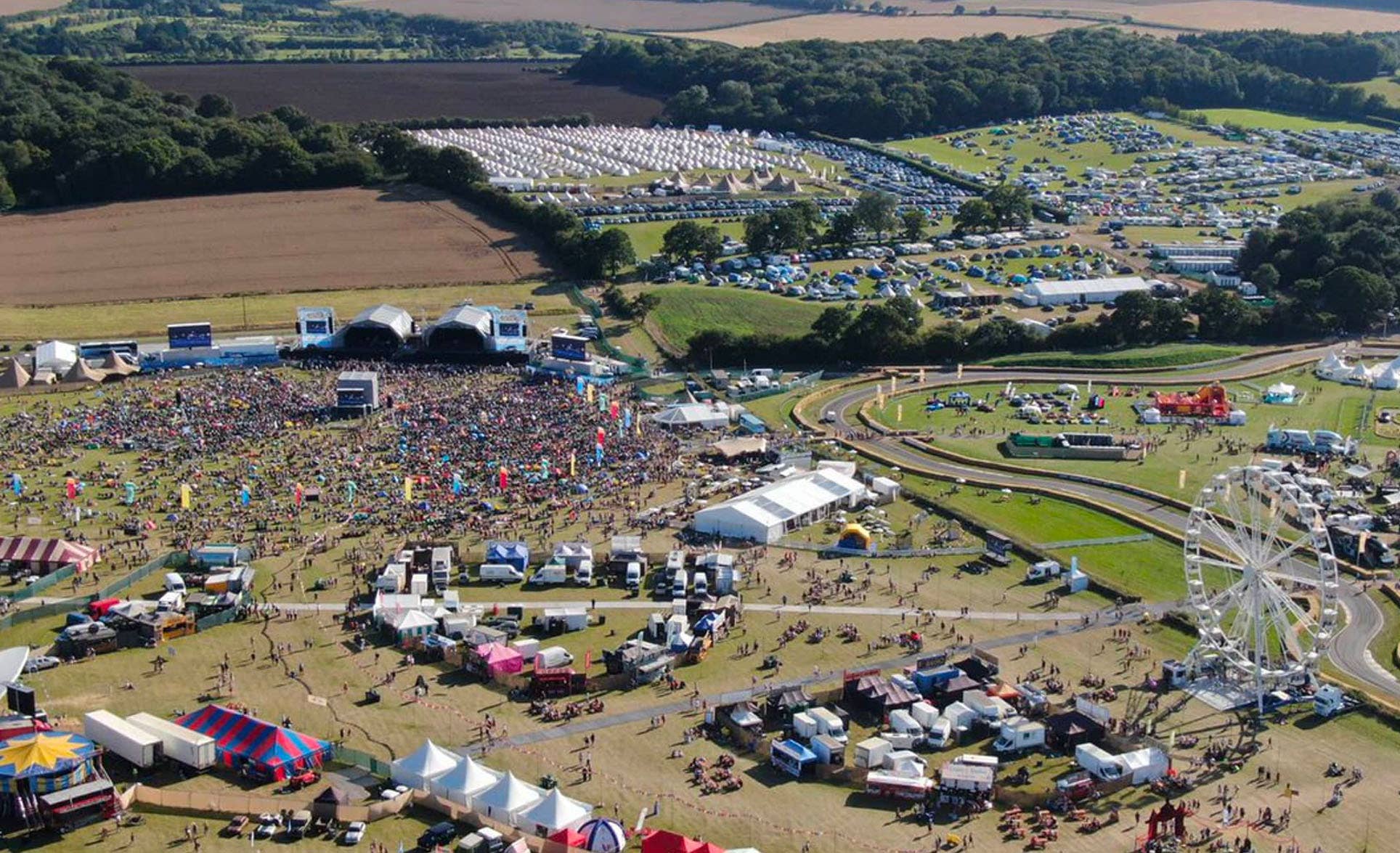 A very unusual sport, it's certainly worth the journey to Wales; the UK is proud to host the worlds genuine championship contest of Bog Snorkelling. The event attracts around 150 annual competitors; entrants travel from as far as Australia, Germany, France, South Africa and other areas of the world! Unmatched since his win in 2019, Neil Rutter won the latest championship event with a record snorkelling time of 1 minute and 18.82 seconds. Will someone break Neil's record this year? If you're curious, get involved!
Sit back and watch the entertainment, or try your hand at wrestling, if you're feeling brave enough! In the company of the WGWC, are some activities to keep yourselves and the kids entertained. The wealth of opportunities available makes this event a perfect day out, this coming bank holiday!
Events coming this September
After the exhilaration of August bank holiday weekend, you'll be looking for things to keep your weekends busy. Here's what's going on during September 2022!
Experience the mix of both in-house activities and talks, with plenty of accessible content online. The event is a great opportunity to visit the beautiful sight of Orkney and marvel at its unique geological landscape. The perfect excuse to travel across Scotland in the camper!
Get involved with the longest-running weekend VW show in the world! Now in it's 46th year, VW Action's been host to some of the very best VAG drag style vehicles produced. Their last twelve years at 'The Pod' have delivered some exceptional sights and this year's event will undoubtedly raise the bar again. Fun for all the family, with weekend camping available.
We don't know what's scarier, Their Friday Halloween Freakout party or that we're already talking about Halloween…
Let's celebrate the 10th year of the Busfest VW festival! Busfest are pulling all the stops to give you an event to remember, plus there's talk of a surprise. "A surprise guaranteed to have never been shown at any other VW festival." To find out what it is, we recommend you get involved.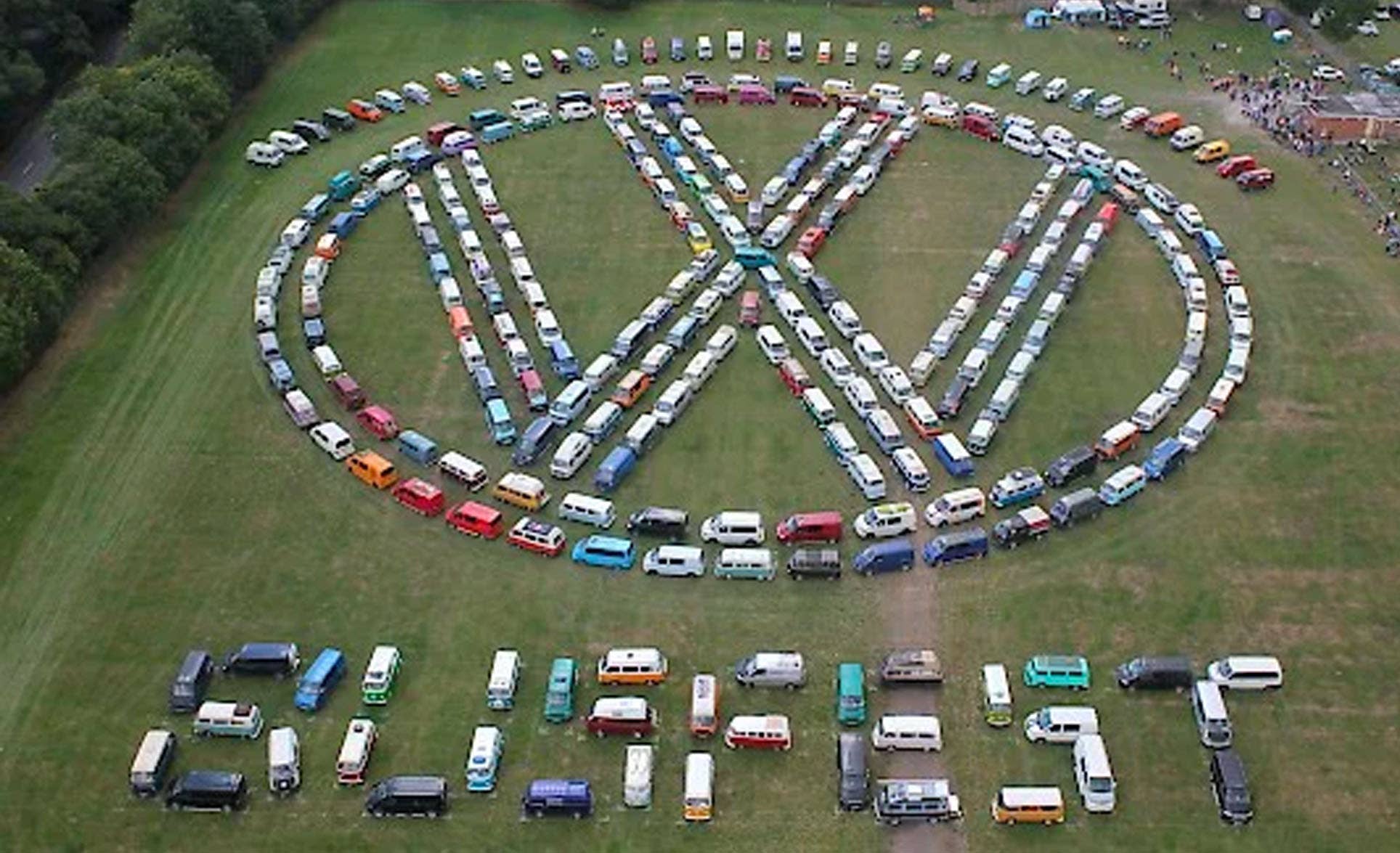 Take in the gorgeous heritage and scenic landscape of Bath, while celebrating on of the best UK authors. Visit the city of Bath, her home for many years after relocating from her birthplace of Deane. Learn more of Jane's life and her body of work, as part of this ten-day event.
Whether you choose to dress in the fancy attire or not, those interested will be greatly welcomed.
UK Heritage Open Days, Throughout UK. From 09 to 18 September
Tickets: Price varies, most activities free.
Heritage Open Days is England's largest festival and celebration of UK history and culture. The events congregate up to 2,000 local people, organisations and thousands of volunteers. Every year, thousands of people travel across England to celebrate and learn more about their local history.
Simple to play, with only 5 rules, perfect for the family. These games are a doubles event, so pick your partner carefully! Enjoy quality lager from the local Leeds Brewery mobile bar or soft drinks available for designated drivers. Burgers and hotdogs will be available, and Nidderdale Way Café will be open throughout the day. If you'd prefer to bring a packed lunch, you're welcome to do so.
Billed as 'the ultimutt doggy day out', enjoy music, food and lots of dogs! This is the second of the two 2022 events, so pack up your camper and your canine companions, then hit the road! Lots of activities to enjoy for both you and your pup! Dog agility competitions, breed stands, trade stands and more.
Walk along the trails of Settle and admire the striking sights of their landscape. Your kids will be amused, entertained, astounded & astonished by the wonderful flowerpot displays decorating the lovely town. Fun for all the family, with a flowerpot theme. Three trails are available, covering different parts of the town. Each trail will take roughly two hours to complete.
Grill n Chill is back with a fun-filled weekend featuring classic VWs, held at The Hop Farm.
Bringing you vast enjoyment from a traditional car show, but with a chilled-out vibe. Journey over to The Hop Farm in your camper and check out the mood and music. Not to mention, tons of classic VWs including splitty VW campers, T2's, T3,s and many more vintage vehicles.
Pieces Of Eight brings the 8th Vdubs In the Valley, the best-loved VW Show in Shropshire! Remember, there's a Pirate Theme so dress to impress. Tickets are limited to ensure the friendly VW atmosphere is maintained. Once again offering some of the best entertainment and bands in Shropshire, with focus on a fun family weekend and entertainment from the 80's 90's and 00's.
The World Stone Skimming Championships began in 1983, founded by the late Bertie Baker. They were later resurrected in 1997 as a fundraising event. Contestants hail from around the world and the championships now attract over 300 participants and many spectators. Anyone of any age and any level of skill can enter the championships.
Watch these mystical birds twist and turn through the night sky and make sure you duck as they skim silently over the top of your head. Evenings are due to start with a delicious hot supper served on covered seating outside Feathers Restaurant. Get an insight to the conservation and research of the Hawk Conservancy.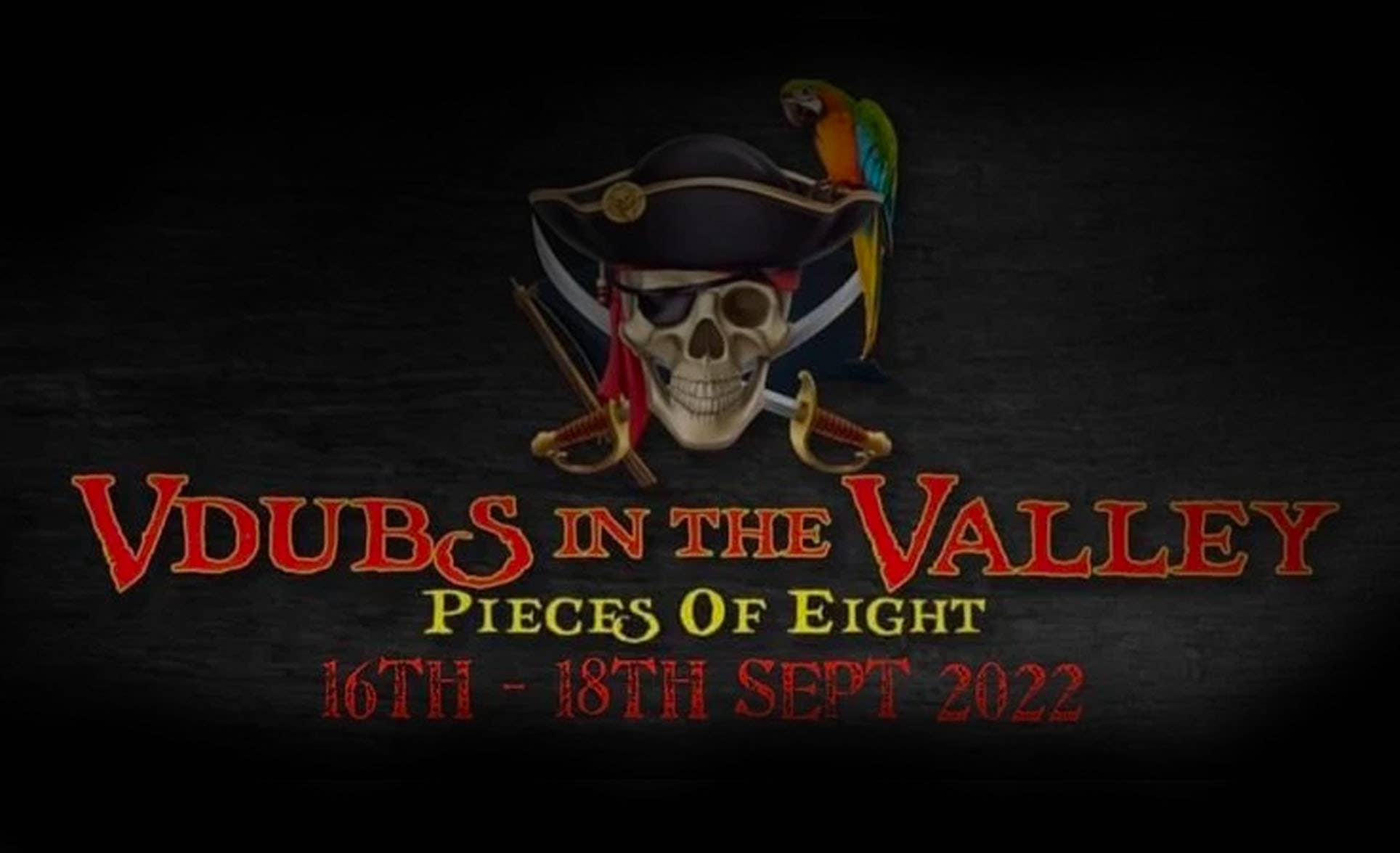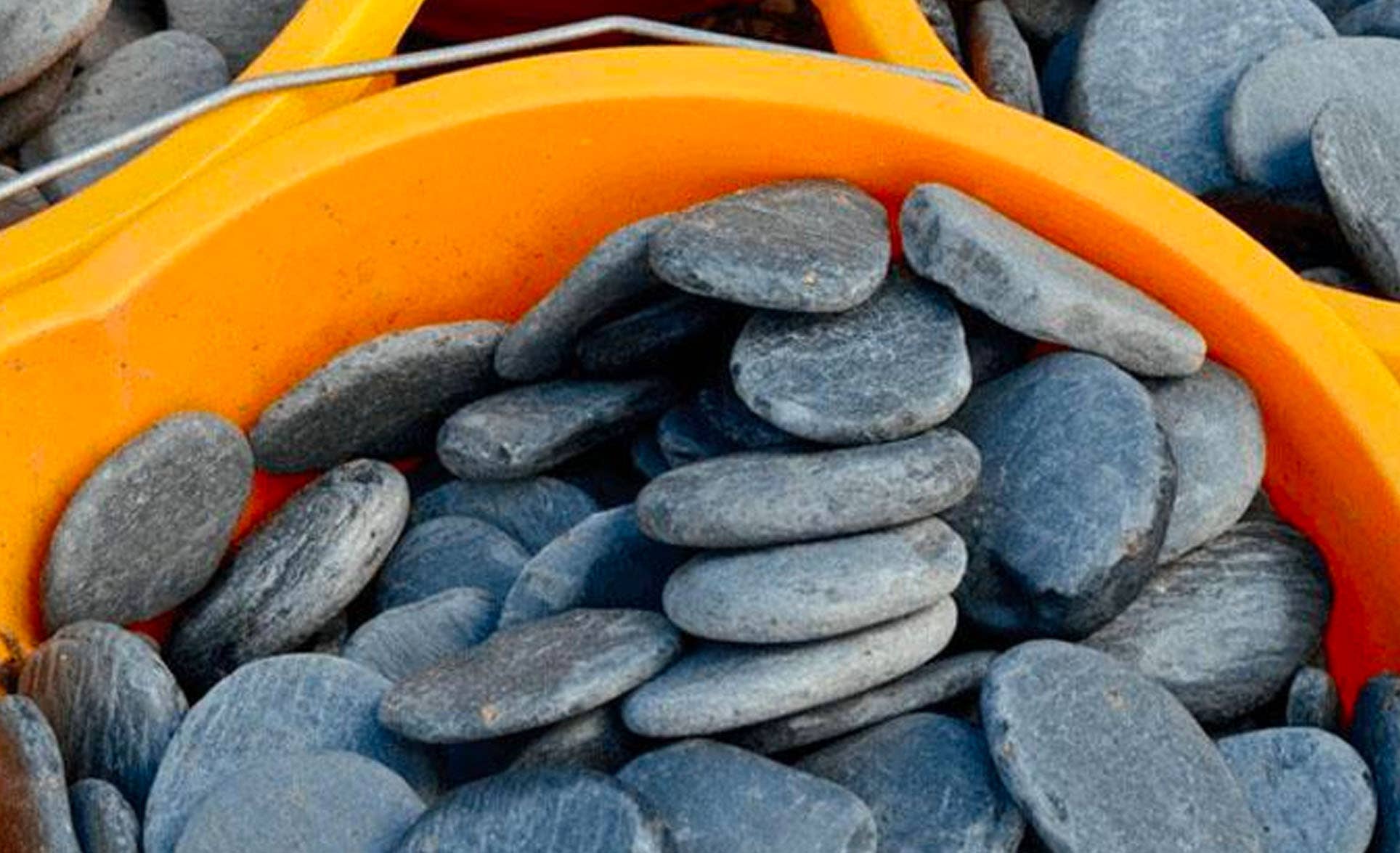 The Highland Games are among the most popular events in Scotland, with both visitors and residents alike. If you head up to Scotland any time between May and September, you're bound to catch a gathering somewhere in the country, for a great family day out! The event is an amazing spectacle and will be a rewarding experience to spectate or get involved!
Ongoing since January this year, if you've still not had a chance to attend, September is your last chance! Watch legends come to life at the 11 Arches Park, with amazing performances and epic adventures for all the family. Spend the evening travelling through time in the award-winning live action, open-air spectacular.
Much-like Springwatch which took place earlier this year, Autumnwatch is a BBC show which highlights the natural changes and events as autumn takes hold of the UK environment. Enjoy the changing sights as the seasons change, from birdwatching and wildlife counting to photography contests, there's loads to do.
Make use of that quality insulation in your camper and travel the camping areas to get some quality wildlife shots!
Related Posts