Heidi Padoin
JK's Marketing Assistant
Published 1 January 2022
More from this author
Halloween Pumpkin Carving Events around the UK 2022
During this Autumn half term, you can go for a little galivant with the kids and the camper for an opportunity for pumpkin carving and afternoon tea!
If you're spending the half term at a local campsite, then you can embellish your pitch with a variety of beautifully carved pumpkins and put the rest of the campsite pitches to shame!
Even better, the event isn't just about pumpkin carving but also offers a quaint afternoon tea service. So why not grab a gaggle of friends and their kids for a fun experience all together?
Date: October 2022
Location: Across the UK
Tickets: Some events may charge entry, others may just ask that you bring your own pumpkin!
More information: Take a look at local websites and ask around to see what's happening within your community.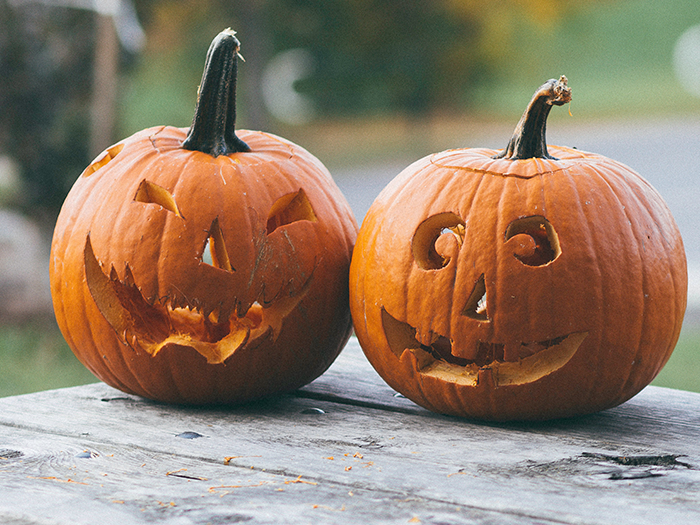 Image credit to Bekir Domnez, via Unsplash
Image credit to Olivia Bauso, via Unsplash