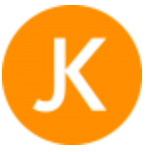 More from this author
The National Eisteddfod of Wales 2022
Eisteddfod of Wales 2022 - Get involved!
Discover the National Eisteddfod, a celebration of the culture and language in Wales. Held annually during the first week of August. Teeming with stands, stalls, shops, food, music, arts and crafts, design and architecture.
You won't want to miss out!
Grab your camper and the kids for a fun weekend in Wales and travel down for the fun!
Date: 30 July to 6 August 2022
Location: Tregaron, Ceredigion, Wales
Tickets: The eisteddfod is free to attend
More information: Learn more about the event here