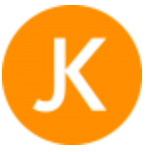 More from this author
Cambridge National Tiddlywinks Championships 2022
Adult tiddlywinks!
Nothing strange...just a tiddlywinks tournament!
Its as great as it sounds! The National singles championship takes place at Downing College in Cambridge.
Come along!! Enjoy the sites of Cambridge and stay over at a local campsite!
Date: 23 to 24 April 2022
Location: Cambridge, Cambridgeshire, England
Tickets: This event is free to attend.
More information: Learn more about the event here