Bonfire night, otherwise known as Guy Fawkes night, takes place every year on the 5th of November.
The event celebrates the yearly anniversary of the failed attempt to blow up the Houses of Parliament in London, referred to as the Gunpowder plot.
Traditionally people light bonfires with a dummy man on the top called "Guy" to represent the main pusher of the plot, called Guy Fawkes.
The aim was to blow up King James I and his government, of which was Protestant. The rebels were Catholic and they hopes by leading a plot to kill the leader and his government, the country would go back to a Catholic ruling.
Date: 5 November 2022
Location: Across the UK
Tickets: Most events will likely have a charge, to cover the cost of safety marshals and fireworks
More information: Check out your local area to see what's on, wrap up warm, and take your classic car or camper out for a spin!
Image credit to Joshua Earle, via Unsplash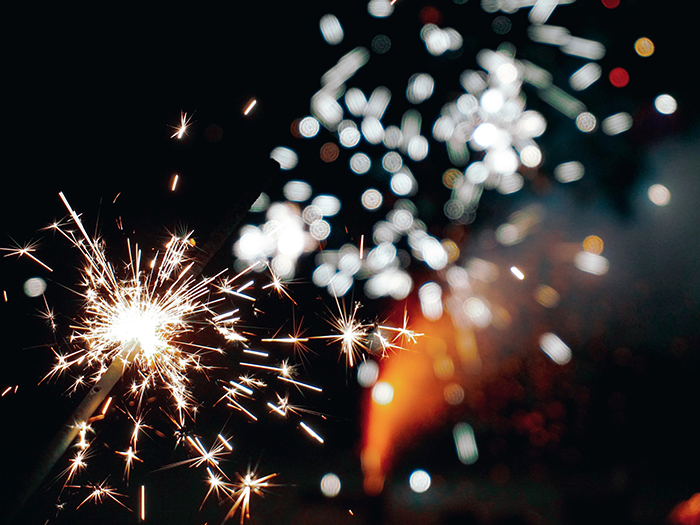 Image credit to Alexander Kagan, via Unsplash