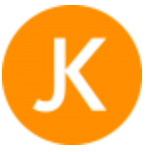 More from this author
Bloomsday Festival 2022
Bloomsday is a celebration of the works of James Joyce!
Last year much of the festival was celebrated online however this year, there are plans for a much more interactive festival at the site!
Get involved an enjoy the music, the dress, the food and everything!
Date: 16th June 2022
Location: Dublin, Northern Ireland
Tickets: The event will be completely free for the public to attend
More information: Learn more about the event here!