Just Kampers are sponsoring Betty, the Baja Beetle that's taking part in the 2017 Mongol Rally!
Here's an update from Heather and Colin, who are sending us reports from the road:]
Heather Writes:
Sunday July 16th
It was finally headed off from Goodwood race course after a full year's planning and build up! Lots of other Mongol Rally teams are also taking part this year, but each and every one is going by a different route.
There was a big party atmosphere at Goodwood, which was great. Everyone was really excited and enthusiastic about getting started on the Mongol Rally!
Betty ran really well all way down to Dover for her ferry crossing. Loads of people were waving at us as we went. The ferry crossing took us to Calais on Sunday July 16th, and then carried on into night up to Middelkerke, Belgium for the first official stop of the rally.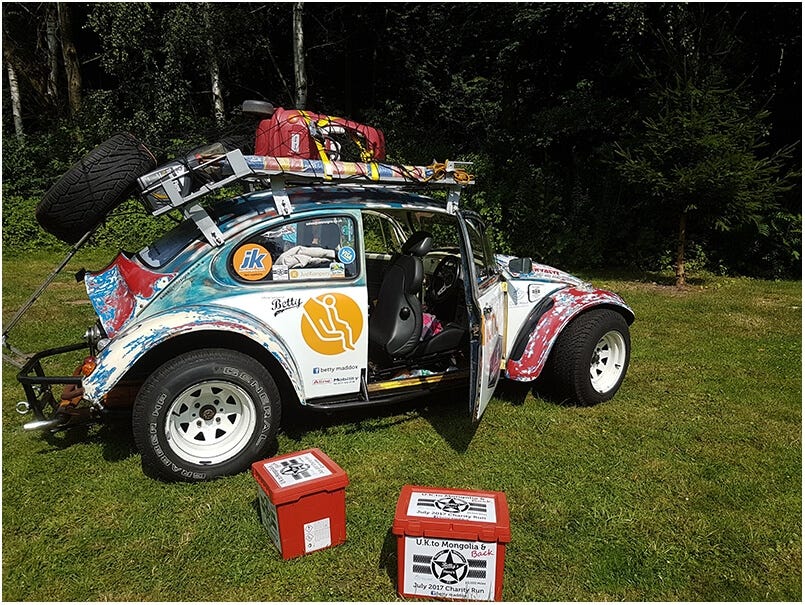 Monday July 17th
We woke Betty up nice and early, but after a five minute drive she was coughing and sputtering. The only thing we could put it down to was that it rained heavily the night before and some water had gotten into the electrics somewhere, shorting the circuit out.
Five breakdowns later and still in Belgium at 3pm, Colin and I tried an old condenser he had spare, to see if that could resolve the problem. We also changed the spark plugs to Just Kampers Bosch ones from the service kit that the JK Team provided (we had NGK on and 1 had failed... won't use NGK again!)
Hallelujah! That did the trick, and Betty was running sweet again! We managed to get to Holland at 9pm that night, very tired and behind schedule.
We saw our other sponsor, Handicare, and tried to get some parts locally to top the JK service kit up...but no parts in stock, surprise surprise!
It was a long trip down through Germany over Tuesday, Wednesday and Thursday averaging about 8hrs driving per day. Betty went around her clock back to 0 during this!
Our highlight of the week was a visit to the Wolfsburg VW Museum, where we were personally shown around. We saw one of two original 'Herbie' Beetles left, which was donated to museum by Walt Disney.
We also saw the original prototype for the VW T2 Splitscreen, and some other rare and cool Beetles, Vans and Campers.
Before leaving Wolfsburg the museum told us of a place that would have classic VW parts in stock, so we stocked up. Just in case! We spent €304 on a few parts before setting off again.
Onto Opole in Poland after Wolfsburg visit that same day. Another long seven hour drive and over 200 miles arrived 9pm again. Betty had been running well all week, despite her earlier issues.
We didn't see much in Opole as we arrived late, but found the local people friendly and welcoming, and the motorways were superb! Some roadwork was still going on but it didn't slow us down.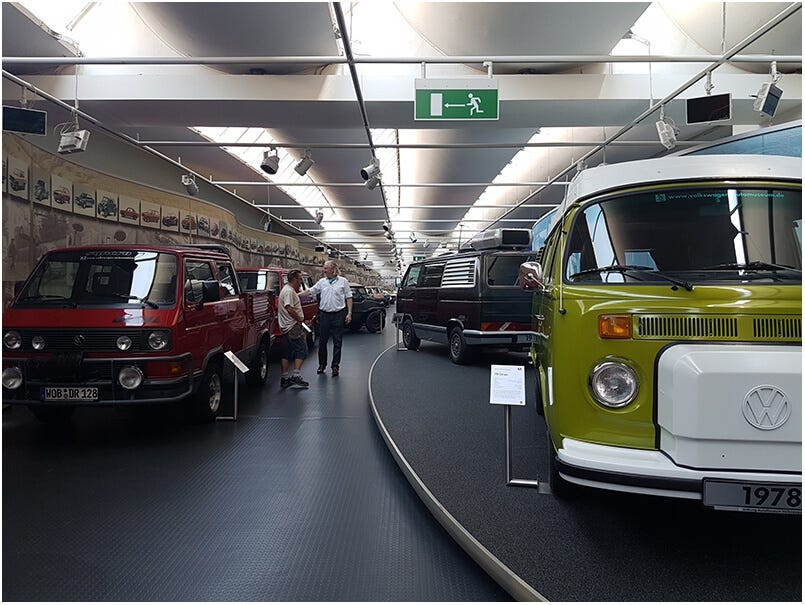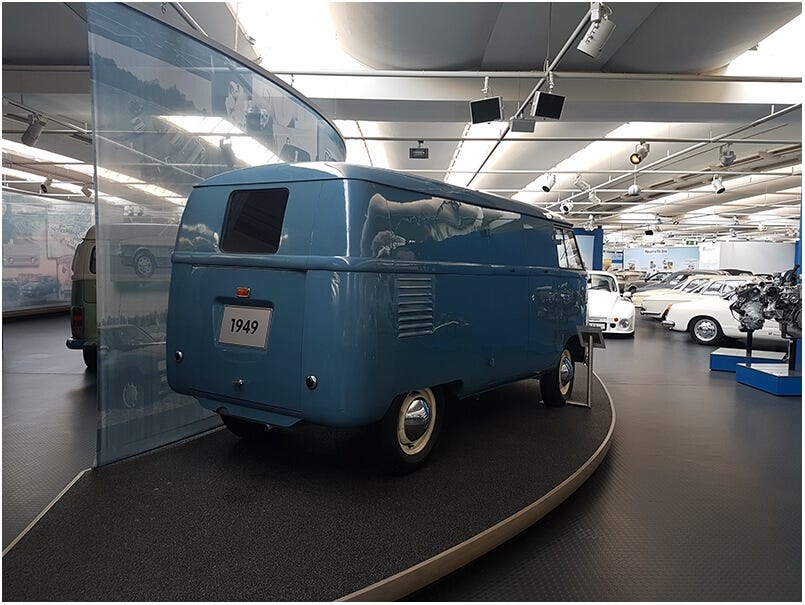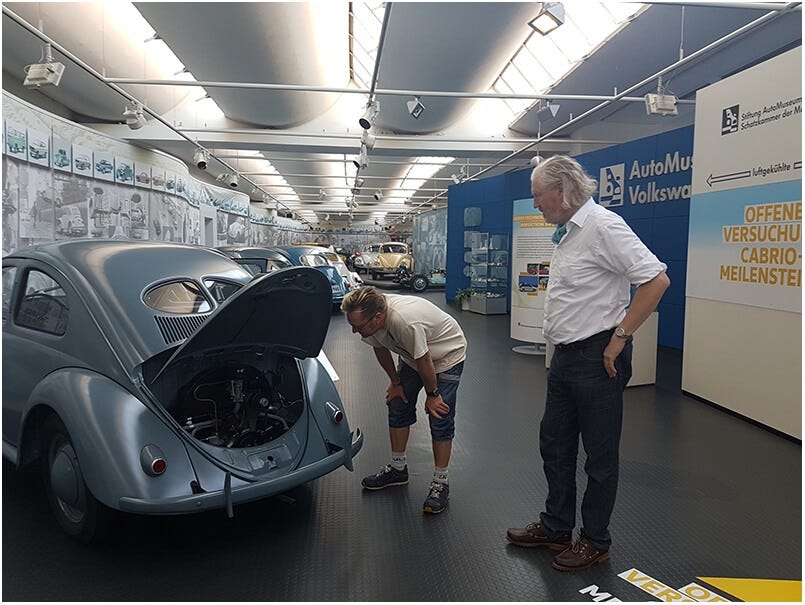 Friday 21st July
We arrived Krakow, Poland for a much needed rest for Betty and us, and we also managed to fit in some sightseeing. Betty had been collecting lots and lots of water during the morning due to the torrential rain, so we really needed to dry her out.
Colin found a polish hardware store and sealed up Betty's front end, which has held out so far - touch wood!
We had another early start on Tuesday 25th July, and another long eight hour drive to Kiev, Ukraine but first we had to go through the Polish/Ukrainian border. This would be our 1st of many border crossings during the Mongol Rally! It took us an hour in the end to cross, but heard that's pretty ok. Everyone at border was getting out of their cars to see Betty - even border guards took pictures of her and laughed when we said she was going to Mongolia and back! They had little faith!
Over 500km drive from Jaroslaw, Poland to Kiev and we arrived 8.30pm, very tired again. Betty had done us proud, though. Colin will service and check and sort her points again here as she did misfire a couple of times coming close to Kiev.
We will be heading to the Russian border crossing tomorrow. We'll have to stay away from many Ukrainian borders due to fighting, so need to pick the safest one - Wish us luck!