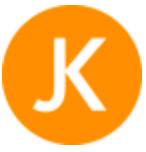 More from this author
Barmouth Food Festival 2022
Barmouth Food Festival - Get eating!
The Barmouth Food Festival proves popular with locals and visitors alike and lights up the Harbour and surrounding area with great sounds and wonderful aromas and a vibrant atmosphere.
The festival is a great opportunity to try new things and enjoy the scenery of Barmouth! Let face it, we all want an event that we can use as an excuse to get travelling in the camper, so here you have it.
Date: 3 July 2022
Location: Barmouth, Snowdonia, Wales
Tickets: Free to attend, but you're sure to want to spend some money on delicious food!
More information: Learn more about the event here