Avoid the Blood Going To Your Head
Levelling Chocks - Avoid the Blood Going To Your Head
Even if you are staying in campsites, you cannot guarantee that the ground will be smooth and level. This could pose a problem with many vans as some fridges only work effectively when they are level. Levelling Chocks are great! Come in pairs and parking on top of them will solve the problem ... One way to check whether your van is level is to make yourself a cup of tea, pop it on the table .. and if your tea is still in the cup, you know you're O.K!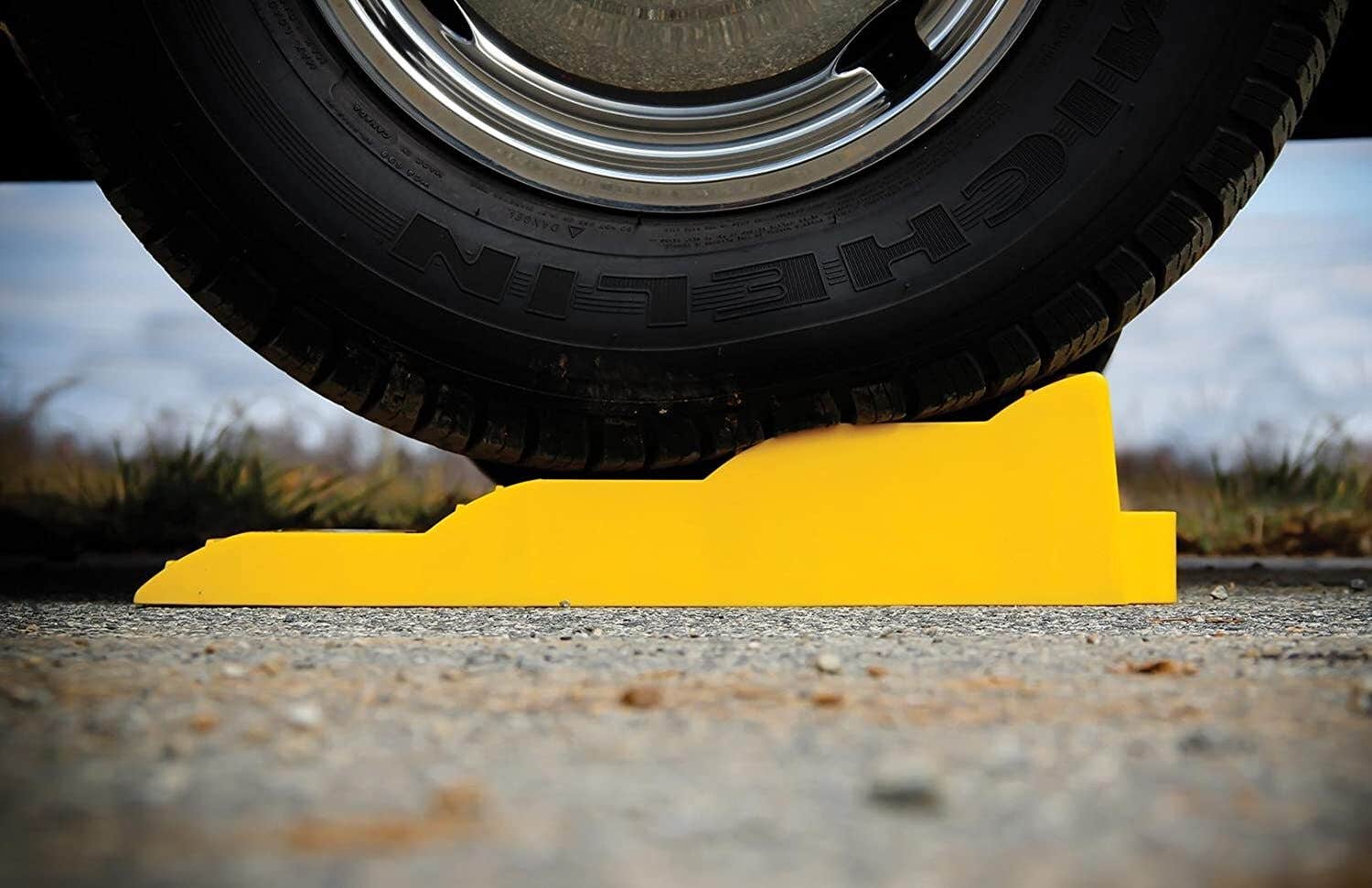 Get It Leveled Perfectly
Two-way, multidirectional spirit level. If you can't have the luxury of a perfectly flat campsite, you can at least ensure that your van is level with this campervan spirit level. The Spirit level has magnetic backing for hands-free levelling.
Grip Mats - I've Found The Bog
Another problem that you could encounter, is getting stuck in gravel, sand or a muddy campsite. One way around this is to carry Grip Mats which you can push under the driving wheels to get you out of bother. If the weather is bad, you could park your van on the mats, then if the campsite has become a bog overnight, you can drive off, while watching everyone else getting their shovels out! One tip is to attach the mats to your rear bumper with string so they follow you, saving you a muddy walk!!