That's right, it's time to talk gas safety! We know it's a bit of a boring topic, but it's vital information.
As a treat for making it all the way through this post and educating yourself on gas safety, we've got photos of some of the JK Team's VWs at the bottom.
First things first: Types of Gas
It makes sense to start off by talking a bit about the different kinds of gas available in the UK and Europe.
All European countries do have their own gas bottle suppliers, and each of these have their own regulators and adaptors. If you're planning on spending long periods of time travelling between different countries in Europe, it's worth keeping this in mind.
Campingaz is available all through Europe in small bottles. This is great for quick trips or for solo travellers, but could be a bit of a pain if there's a lot of you – no one wants to wake up to find there's no gas to boil the kettle!
LPG (or Liquid Petroleum Gas) is the most common kind used in campervans and motorhomes. It comes in two types, Propane and Butane. Without going into the differences between the chemical structure of each, here are the main differences between the two:
Propane:
• This is usually used in vehicles where multiple appliances will be running off it (cookers, heaters, fridges etc.),
• Ideal for cold climates, as it still operates down to -40°C,
• It's much lighter and less dense than Butane.
Butane:
• Operates more efficiently than Propane, so you shouldn't have to wait as long for kettles to boil, pans to heat etc.,
• It's denser than propane, too, so a bottle of the same size will hold more gas,
• Butane can't be used at temperatures below 0°C, as it will have frozen down to a liquid state, rather than gas.
Different appliances may need one or other of the main LPGs to operate effectively, so it's always worth checking that before you buy one or the other.
Image credit to Rebecca Harris, via Unsplash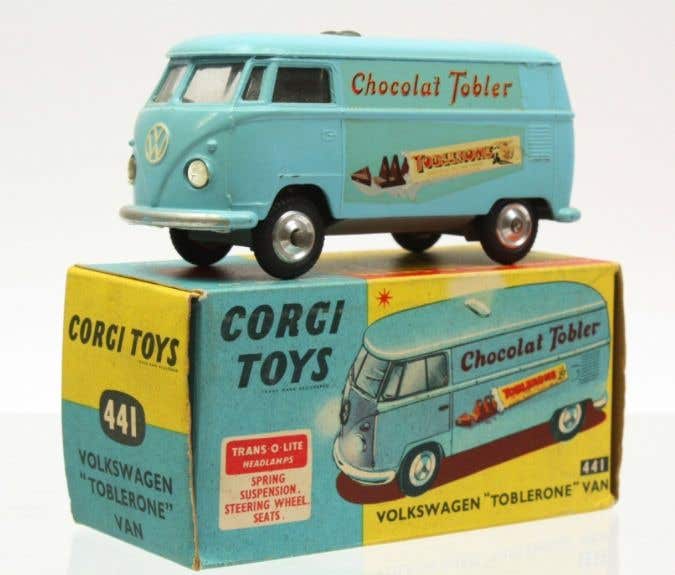 Secondly, Gas Safety Organisations:
Here in the UK, the official body in charge of gas safety is the Gas Safe Register, who replaced Corgi (not that Corgi!) on April 1st 2009.
It's their mission to promote safe practise surrounding gas, as well as register and test all gas engineers in the UK. They also investigate potentially unsafe work, and educate professionals and the public on gas safety. It's a really important job, and you can find out more about it on their website.
Hopefully that's cleared things up for you! Now it's time to move on to the main part of this article:
Gas Safety Rules:
After a lot of reading up on the topic, we've come up with a wealth in information that we hope you'll find useful if you're puzzled about the rules around gas safety in campervans and motorhomes.
Firstly, the standard that applies to campervans is BS EN 1949: 2001 + A1:2013.

If you're ever stumped and want more information, it's worth looking that up.
There isn't the same level of regulations for fitting gas and gas appliances to motorhomes and campervans as there are to houses, but we'd still recommend that anyone installing an appliance is registered.
If you're installing gas appliances into your campervan, then sticking to the British Standards isn't mandatory, unless you're going to be hiring that vehicle out.
If you are going to be hiring it, then ensuring that everything is compliant with the law is down to you, just as it would be if you owned a house or flat that you were renting out.
You're certainly allowed to undertake the work yourself if you don't happen to be a registered gas engineer, as long as you're competent.
The definition of competence is somewhat vague, but you've got to ask yourself whether you'd be happy to undertake the work and have the responsibility on your shoulders.
There's a lot that could potentially go wrong, and the stakes are certainly high, so it may well be worth getting a registered engineer to fit it.
Registered gas engineers can charge anywhere between £30 and £100 an hour, but it's worth looking around in your area if and when you need one.
You can find a full summary of sections of interest from the BS EN 1949 legislation here.
JK's Top Tips for Gas Safety
Here are a few quick hints and tips for gas safety, which we hope will help keep you safe and sound on your travels!
• Ensure the gas is turned off before you travel,
• If you're using your vehicle for work purposes and it's carrying compressed gas, you must show a sticker alerting people,
• If you're not using your vehicle for work, but are still carrying compressed gas, then we'd still advise having a warning sticker on display while you're carrying the gas,
• Unless your campervan or motorhome has a rotating rooftop device, then you're limited to two 10 litre bottles of gas in the UK,
• All flammable gasses must be carried upright at all times,
• Make sure you've got a Carbon Monoxide alarm. They might not be stylish, but they're potentially life saving,
• Note that LPG gasses are heavier than air, so will form a 'puddle' on the ground in the event of a leak. Floor vents must be kept clear and unobscured,
• If parked up in snow / mud / etc. then ensure that the vents aren't blocked by snow,
• Unsurprisingly, changed the bottle or cartridge is the most dangerous time for gas bottles. Always make sure that you know how to remove and fit the regulator, and keep well away from naked flames when changing the bottle,
• Don't use a naked flame to look for a leak (obviously…). Check for pipe leaks by using a water and washing up liquid solution, and then looking for bubbles,
• Make sure you've got a fire blanket or fire extinguisher, as well as a fire alarm. If you've got an older VW you should probably have an extinguisher any way, in case of a dreaded engine fire.
Can you really have too many extinguishers in an old 'Dub?
Hopefully you've found this advice helpful and informative, rather than scary or boring!
As promised, you can check out our staff rides here!