Head up to Scotland for the 30th World Porridge Making Championship, the Golden Spurtle!
The Annual Golden Spurtle World Porridge Making Championship will be held on Saturday 7 October 2023.
Apart from the traditional porridge making event there is also a trophy for the best 'Speciality Porridge', where competitors add a choice of ingredients to their porridge base. Today the Speciality porridge making section attracts a great deal of attention as the dishes become more and more creative, from savoury oatmeal bangers with porridge mash to blackbean patties.
The introduction of a celebrity judge is a more recent addition to help promote the event to new audiences and ensure different opinions in the judges tasting room. Guest judges have included media personalities and food writers.
Date: 7 October 2023
Location: Carrbridge Village Hall, Carrbridge, Scottish Highlands, PH23 3AA
Tickets: It's free to watch the championships take place, but you'll need to pay an entry fee if you want a shot at the title
Cost: It'll cost £45 to enter the competition
Find out more: Click here for more information about the World Porridge Making Championships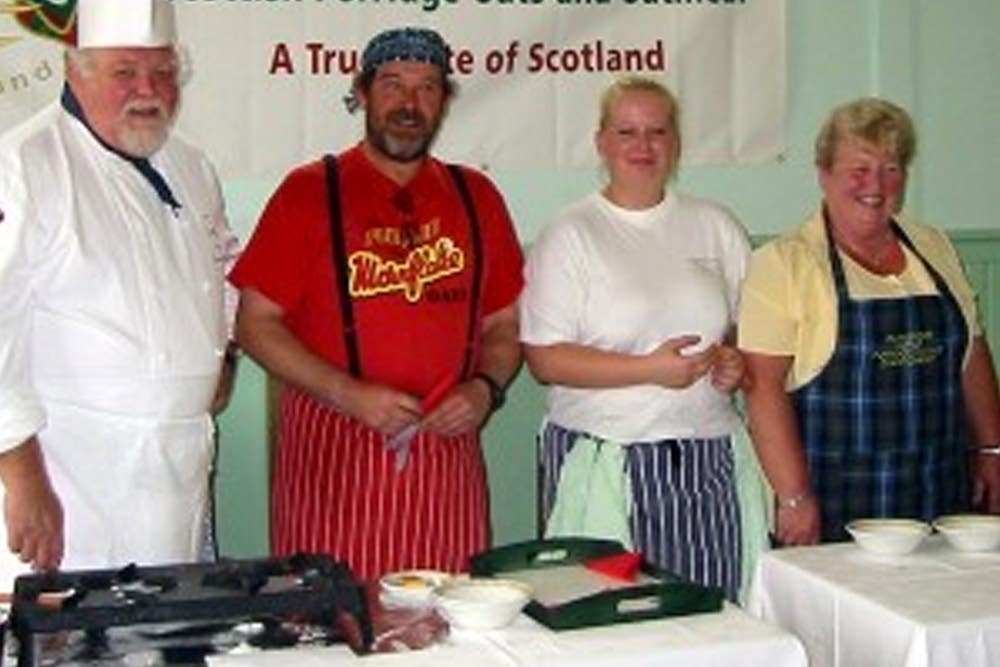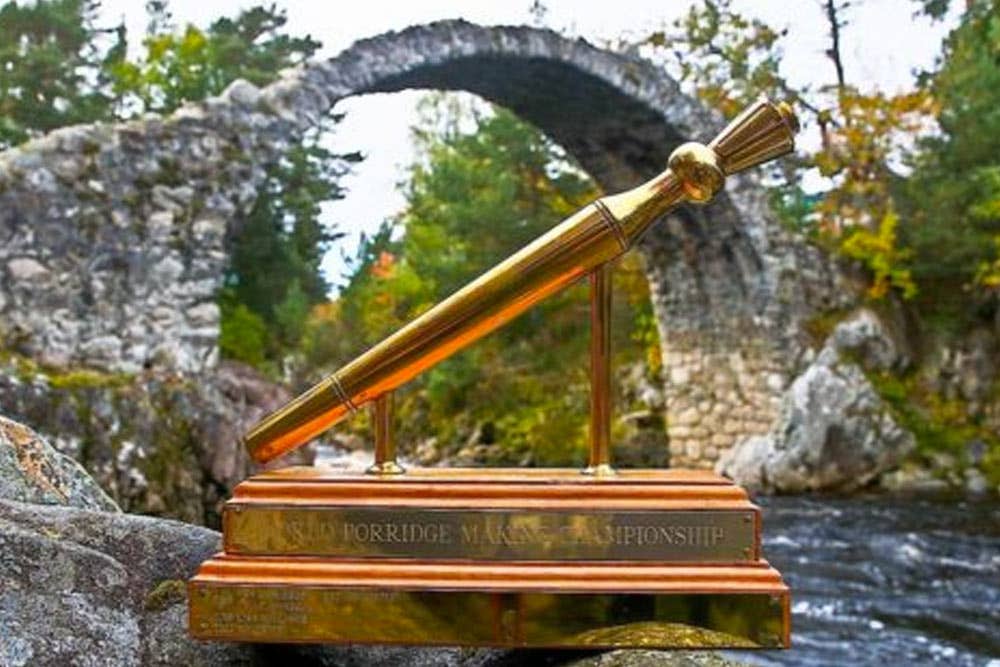 Feeling hungry? Check these out: