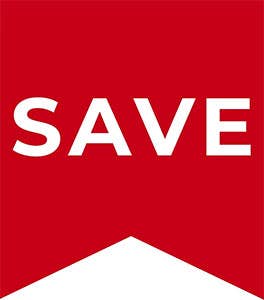 Morris Golden Film 80W-90 Classic Gear Oil (1 Litre)
Quality Morris product. Golden Film 80W-90 is a mineral oil based gear lubricant designed for use in a variety of automotive gearboxes and axles, where an extreme pressure (EP) product is required. This product provides effective component protection under normal work loads and shock load conditions. The oil is stable at high temperatures and is treated with additives to prevent rust, corrosion and foam formation.
Golden Film 80W-90 is ideal for gearboxes and axles fitted to vehicles built in the 1960s, 1970s, 1980s and 1990s, where an API GL4, API GL5, SAE 80W-90 or SAE 90 is specified. All air-cooled VWs require 3.5 litres of gear oil.