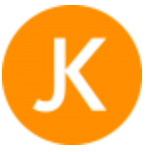 More from this author
JK are Proud to Support Surfers Against Sewage Beach Cleans
We remain committed to reducing our environmental impact here at JK, and we're proud to be supporting Surfers Against Sewage as they help organise dozens of beach cleans across the UK.
Surfers Against Sewage are making it quick, easy and fun to spend some time with your family and friends out in the fresh air doing something that really matters: cleaning up our beaches.
Whether you spend a whole day at the coast or just an hour or so, investing the time to rid the UK's beaches of plastic and other litter is increasingly important.
The JK Team will be attending beach cleans ourselves, whenever we can, and we'd encourage you to come along to one which is being held near you, or to organise your own.
About Surfers Against Sewage
Surfers Against Sewage (SAS) are a community dedicated to the protection of oceans, waves, beaches and wildlife.
They've fought long and hard to protect what we love and they've pledged not to stop until it's completely clean, safe and protected for everyone, forever.
From humble beginnings in Porthtowan Village Hall in 1990, SAS have stayed close to their roots and continue to be based just up the road at their St Agnes HQ where they can keep an eye on the sea.
Just 20 of them work in the office full time, but it's really thanks to people like you who support their work through membership donations, volunteering, signing petitions, buying from their shop and spreading the word that allows their impact to be widely felt.
Photo Credit: Surfing Croyde Bay, via Unsplash
Surfers Against Sewage's Million Mile Clean
The latest initiative from SAS is their Million Mile Clean, launched in February 2022 with the aim of mobilising 100,000 people each year to get out there and clean the areas they love.
JSurfers Against Sewage said it best when they wrote on their new website that:
"Our aim is to make the UK a cleaner, greener place for everyone to enjoy. That's why we've created our biggest ever beach clean campaign: the Million Mile Clean.
"Our campaign reconnects communities with the environment and makes it as easy as possible to do and feel good. Beach cleaning boosts your mental health and wellbeing and provides a great opportunity to meet likeminded people. Plus, we send out a free beach clean kit to everyone who registers."
Keen to clean?
If you want to get involved with a clean, and spend some time at the beach with your family, friends and community, you can register yourself to get involved with a beach clean here.
Upcoming beach cleans
There's a whole range of beach clean events coming up across the UK in 2022, and we've got a running list of them below.
South Shields Beach
Saturday 5 March 2022
13:00 – 15:00
St Marys Bay
Friday 11 March 2022
8:00 – 13:00
Abingdon Lock, River Thames
Saturday 12 March 2022
10:00 – 13:00
Cymyran Beach
Saturday 12 March 2022
9:00 – 13:00
Avon beach , Christchurch
Saturday 12 March 2022
10:00 – 13:00
Poldhu
Saturday 12 March
12:00
Tynemouth
Saturday 19 March 2022
10:00 - 14:00
Worthing Beach
Saturday 19 March 2022
11:00 - 13:00
Bracklesham Bay
Sunday 20 March 2022
10:00 - 12:00
Preston Sands
Sunday 20 March 2022
12:30
Abbotsham Cliffs to Greencliff
Wednesday 23 March 2022
12:00 – 16:00
Tregantle Beach
Wednesday 23 March 2022
12:00 to 14:00
Sutto on Sea
Friday 25 March 2022
13:00 to 15:00
Reculver Beach
Saturday 26 March 2022
10:00 – 12:00
Portreath
Sunday March 27 2022
11:00
Lymington River
Sunday 27 March 2022
16:00 - 18:00
Tiegnmouth
Wednesday 30 March 2022
11:00
Sandbanks Beach
Friday 1 April 2022
15:00 - 17:00
Godvrey
Sunday 3 April 2022
13:00 - 15:00
Hunstanton Beach
Tuesday 5 April 2022
13:00 - 16:00
Fraisthorpe
Friday 8 April 2022
10:00 - 16:00
Bigbury Beach
Friday 8 April 2022
11:00 to 15:00
Selsey
Tuesday 12 April 2022
09:00 - 10:00
Robin Hood's Bay
Wednesday 13 April
10:00 - 14:00
Joss Bay
Thursday 14 April 2022
11:00 – 13:00
Lyme Regis Sandy Beach
Saturday 23 April 2022
11:00 – 12:30
Truro River
Saturday 30 April 2022
12:00
Pakefield Beach
Tuesday 3 May 2022
18:30 – 20:30
West Wittering
Saturday 14 May 2022
10:00 - 12:00
Eastbourne's 94 Beaches
Saturday 14 May 2022
14:00 - 16:00
Southend (Chalkwell/Westcliff Beach)
Wednesday 25 May 2022
13:00 – 14:30
Watergate Bay
Saturday 28 May
10:00 - 13:00
River Ouse
Friday 3 June 2022
11:00
River Alyn
Saturday 4 June 2022
10:00 – 16:00
Caswell Bay
Thursday 23 June 2022
12:00 – 13:00
South Shields Beach
Monday 6 July 2022
10:00 - 15:00
Hayling Island
Wednesday 14 September 2022
10:00 – 14:00
Scarborough
Monday 3 October 2022
10:00 – 16:00
A living list
The list above is being constantly added to as more communities, families and friend groups organise beach cleans, so it may not be totally up to date.
We'll do our best to get every beach clean in the UK onto the list, but can't guarantee that we won't miss any - for a totally up to date map of all the Surfers Against Sewage beach cleans across the UK, check out their interactive map.
Can't see a beach clean near you? Start your own!
If you can't see a cleaning event at a beach or river near you, grab some of your friends and family and set up your own beach clean!
It's quick and easy to do, and Surfers Against Sewage will give you all the things you need to run a successful event.
You'll be able to promote the event on the SAS beach clean map, invite your community, and be covered by Surfers Against Sewage's public liability insurance.
The pack you'll receive from SAS will give you enough kit to cover 30 volunteers!
Set up your own beach clean here.
Get in touch with your own beach cleans
If you do set up your own Surfers Against Sewage beach clean, then get in touch and let us know!
We'd love to be able to add your events to our list, and if it's close enough we might even be able to drop by and help out!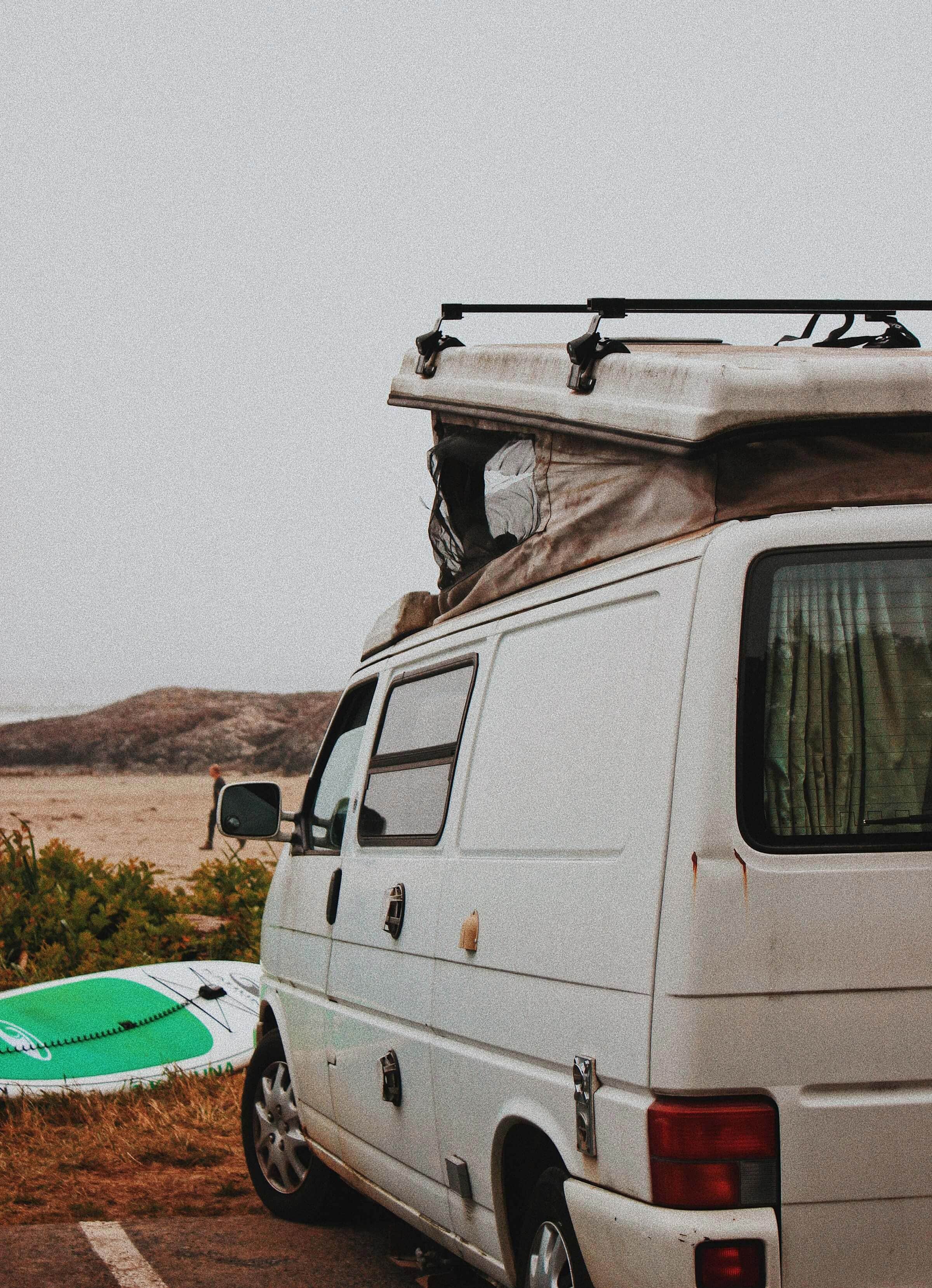 Photo Credit: Alexandrine Roy, via Unsplash
We're part of the SAS 250 Club
We're proud to be members of the Surfers Against Sewage Business Membership Scheme, known as the 250 Club.
The money we send to Surfers Against Sewage goes to supporting the organisation and their projects.
Education programmes, information campaigns and beach cleans are all funded in part by businesses like JK.
#MillionMileClean #MillionMileBeachClean #SurfersAgainstSewage
Related Posts