Just Kampers
Written by the JK Team
Published 18 January 2022
More from this author
Dubtoberfest 2022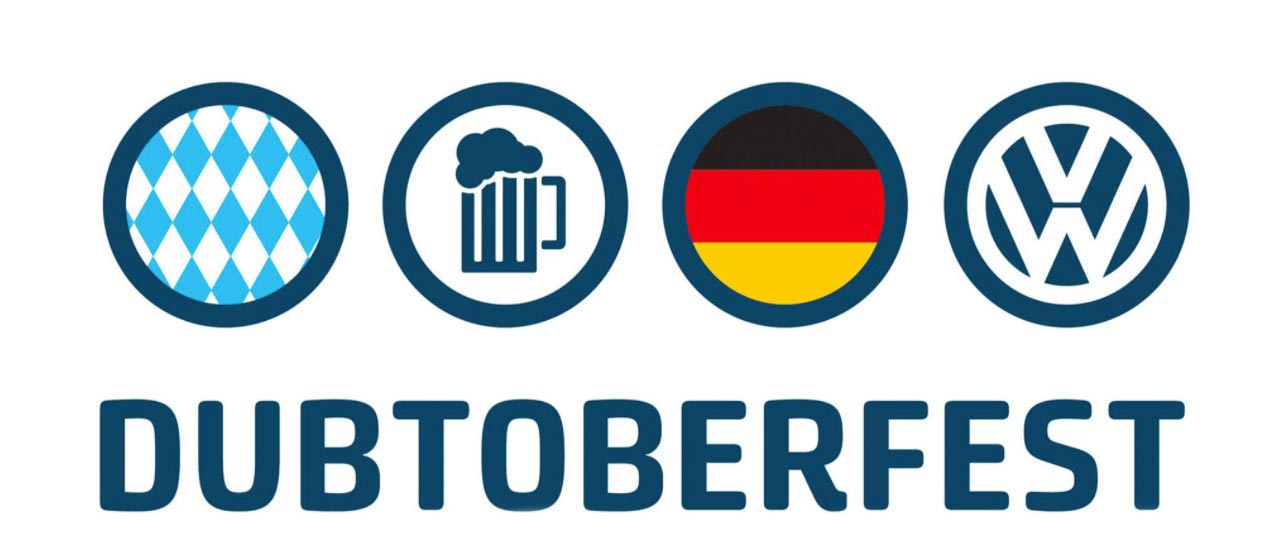 Date: 29th July - 1st August 2022
Time: Opens 28th July - 2:00pm Closes 1st August 6:00pm
Camping Availability: Yes
Location: Cheltenham Racecourse, Evesham Road, Cheltenham GL50 4SH
Ticket Prices:
Club Adult Weekend Ticket : £50.00
Club Teen Weekend Ticket : £15.00
Club Pitch / Vehicle Pass : £15.00
The UK's only Bavarian-themed VW festival for families, clubs, groups and lovers of all that is VW.
For fine food, beautiful beer, cracking competitions, activities and great company, join the growing Dubtoberfest family today.
See you there. Ein Prosit!