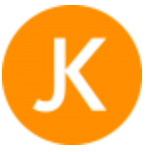 More from this author
Come join us at VolksWorld Show 2016!
Spring must be just around the corner, because the VolksWorld Show is rapidly approaching!
The VolksWorld Show 2016 will be held 2nd – 3rd April at the Sandown Park Racecourse, Esher. Directions to the event and its full address can be found online.
Here's what Just Kampers are bringing to this years' event:

Vehicles on Show
After his recent trip to Brazil, Mark Reynolds – MD of Just Kampers – has imported eight rare VWs and will be showcasing seven of them around the VolksWorld Show along with some of our other vehicles, so make sure you keep an eye out for them!
In total we'll be bringing eleven different show vehicles to the event, which are listed below.
New Camping Unveiled
Outside at the VolksWorld Show we'll have some of the best new JK camping products on display.
This is your change to get hands on with the new range and get a clear idea of what you're buying before you invest in a new awning.
We'll be available throughout the event to answer any questions you might have about our new 2016 camping range, as well as help demonstrate the products themselves.
Meet the JK Team
Like so many of the VW shows we attend around the UK and Europe, the VolksWorld Show is an opportunity to get to know the JK Team and put names to faces.
Pick our brains for technical information, order your parts or pick up a new brochure – there's a lot going on at the JK Stand!
Dynamat Demonstration
Also joining us outside at the VolksWorld Show 2016 will be Dynamat. The leading sound-deadening brand will be showcasing just what a massive difference even a small amount of Dynamat can have on your VW with interactive demonstrations.
Their experts and 'dynamaniacs' will be there to discuss the impact that Dynamat could have on your vehicle.
Here's a full list of the vehicles we'll have on display at the VolksWorld Show 2016:
Red VW Variant:
This is the VW Variant that we're giving away! Take a look at what could soon be your new ride, if you're the lucky winner of our competition. It'll be on display downstairs as part of the Brazilian display that Just Kampers are putting on with VolksWorld.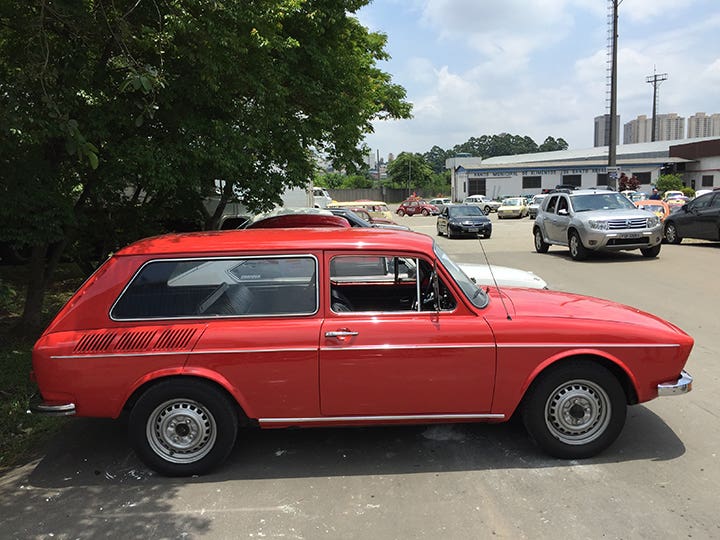 Blue VW Variant:
The sister vehicle to the red VW Variant which is up for grabs in our latest competition, this 'dub is as beautiful as it is rare, and its sure to draw a crowd. Come check it out at downstairs at the Brazilian display JK are organising with VolksWorld.
Brazilian Pickup:
On display outside with with our latest camping range, this Brazilain Pickup is one of the eight vehicles imported from Brazil by Mark Reynolds, MD of Just Kampers, and is a truly gorgeous example of it's kind.
1950 Beetle:
One of Mark's most recent acquisitions is an unbelievable 1950 VW Beetle. It was lucky to escape the dreaded rear-window conversion which has befallen all too many split window bugs, and it's also boasting a load of rare or possibly unique features!
Puma:
It doesn't get much better than this. Mark searched high and low for a Puma on his trip to Brazil, and his perseverance paid off. Have you ever seen one 'in the metal' before? It's a pretty spectacular sight, so don't miss it downstairs in Esher Hall.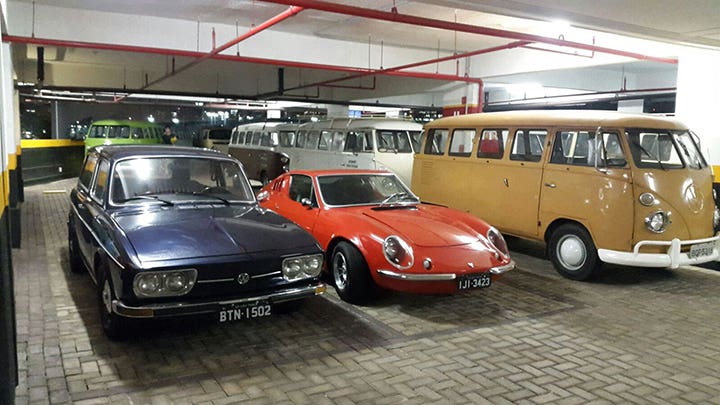 Beetle Cabriolet:
The gorgeous red Beetle Cabriolet that Mark found in the USA will be on display. This is a truly lovely Bug and is coming out of hibernation to join us at the VolksWorld show, as will many other VWs. Look out for it on the JK Stand!

Brasilia Estate:
With only 26,000 total kilometres on the clock, this VW Brasilia Estate didn't see too much of Brazil before being imported by Mark Reynolds. It'll be joining some of the other vehicles we've recently imported as part of the Brazilian display we're putting on with VolksWorld.
T25 Syncro:
Mark's 1992 16" Syncro will be on display alongside some other striking examples of VW commercial vehicles. Check out all the modifications that Mark had done, and see Kingfisher Customs' handiwork for yourself. The Audi Quattro engine is a particularly nice touch!
Brazilian Split Screen:
Another of the rare vehicles that Mark tracked down on his trip to Brazil last year, this Brazilian Split Screen is a stunning, early 'dub with a lot of character. Be sure to check it out on the JK Kampers stand.
Porsche 914:
The Porsche 914 that Mark Reynolds hunted out in Brazil is a truly beautiful example, and will be on show at the Porsche display within the VolksWorld Show. One of the more unusual Porches to be produced, a 914 in this condition is definitely worth checking out.
The Lil' Bugger:
Ah, the Lil' Bugger! After spending so much time hunting one down, we couldn't pass up the opportunity to show off one of the most bizarre vehicles we've ever had at Just Kampers, especially now it's had so much work done to it over the winter.
We're actually considering reducing the number of VWs we have here at Just Kampers HQ, so if any of the vehicles we imported from Brazil take your fancy, let us know and we might be able to strike up a deal!
We're really looking forward to attending the 25th VolksWorld Show, and hope to see you there.