Looking for something to do with your family? After an excuse to get out and about in your classic VW? Hoping to find an event you can take your new camper conversion to?
We've put together a list of some fun, exciting and interesting events coming up in 2022, all of which will cost under £100 for a family of four to attend.
In fact, a lot of them are free!
We've also done our best to make sure they're spread out right across the country.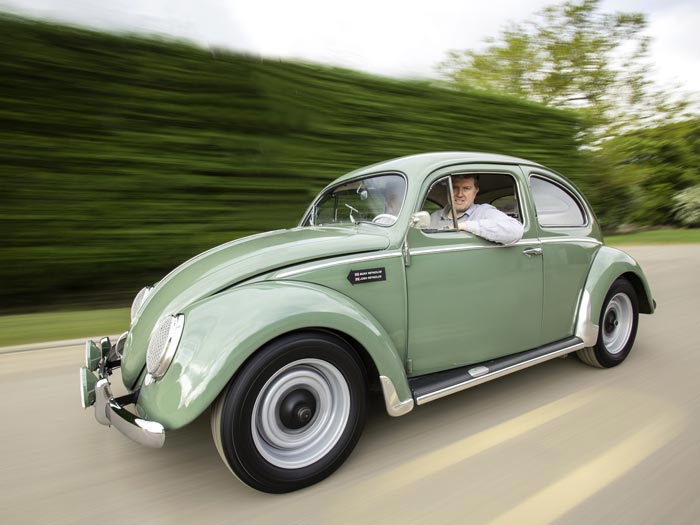 What's on the list?
There's all sorts of events being held around the country in the coming year, and loads of them look incredibly fun.
We've tried our best to cater to all sorts of interests, and find events all over the UK, so there should be something to pique your interest which is easy for you to get to.
With everything from a celebration of the Falmouth International Sea Shanty Festival and Orkney International Science Festival, through to the Eisteddfod of Wales, and the World Championships of Pooh Sticks, Bog Snorkelling and Porridge Making all being held across the country this year.
Why have you put all this together?
We think it's important to get out there and see new places, try new things and share a sense of wonder and community.
Our cars, from classics through to modern conversions, were meant to be driven, but sometimes you need an excuse to hit the open road – what better reason than taking the kids to the Puddle Jumping Championships or heading to a local drive-in movie theatre?
The goal when we started putting together this list was to give you a day out with your loved ones (or just the dog!) which wouldn't break the bank. None of these events will cost more than £100 to access for a family with two adults and two children, and loads are free.
Will we see you at any of these events?
We hope so - we'll take any opportunity to get out and about in our cars!
While JK HQ, and therefore most of the JK Team, are based in the south of England in Hampshire, there's definitely a lot of interest in coming along to some of these events.
We're definitely going to be organising our own Surfers Against Sewage beach cleans, though!
I've got photos from one of these events, can I send them to you?
Absolutely you can! Drop us an email with your pictures and we'll see if we can get them shared out on our social media pages, and added to the event pages, too.
The best place to send them is JKWorld@justkampers.co.uk.
We'd love to see you out enjoying your vehicles, spending quality time with your loved ones, and having a great day out!
Can you add this event to the list?
If you know of an event near us that you think others would enjoy, then send us a message and we'll see if we can get it added to the list.
If the event has already passed, we can always add it to the 2023 version of the 100 Things to Do for Under £100!
We hope you have an excellent year, and that we get to see you out there and enjoying these events, spending time with your friends and families, and hitting the road in your classics and campers!