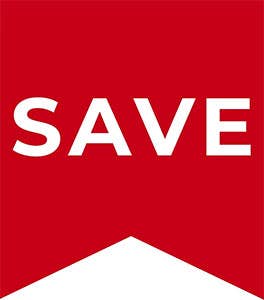 Westfalia Fixed Swan Neck Towbar VW T5 and T6 from 2003
Hurry, Only 5 left in stock
Similar To This Product

Quality Westfalia product. Fixed 'swan neck' towbar. Fits T5s from 2003 to 2015 and all T6's. Consists of a tow ball and neck, which forms one piece of the towbar. Use in conjunction with electric kits J40169 or J40170.
We also stock the filler foam J40233 for bridging the gap between the bar and bumper cover.
For further technical information please contact Westfalia on 01244 284 584
Towbar system: Fixed, welded model (F10) Assembly weight: 20 kg D value: 14 KN Max. supporting force: 100 kg Max. towed load: 2.800 kg Installation time: Approx. 115 minutes Cutout: No cutout The appearance of the towbar is neat and with it having a slimmer profile to the flange towbar it is less likely to trigger parking sensors; it's also the most affordable towbar system and is ideal for regular use. The swan neck towbar can also be used with an ALKO or BPW stabiliser without the need for modification. If you are using a stabiliser with built in friction pads it is essential that you remove all grease and paint from the towball prior to use.