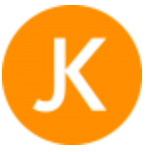 More from this author
Win This Camper? Yes...we mean you! - CLOSED
If it seems too good to be true…
It probably is. And to be fair that's typically been our experience too. Perhaps it's having been to one too many viewings of "rust free" VW's over the years, (to be fair there wasn't much rust – it was mainly filler!), but the cynics among us are constantly looking for the catch.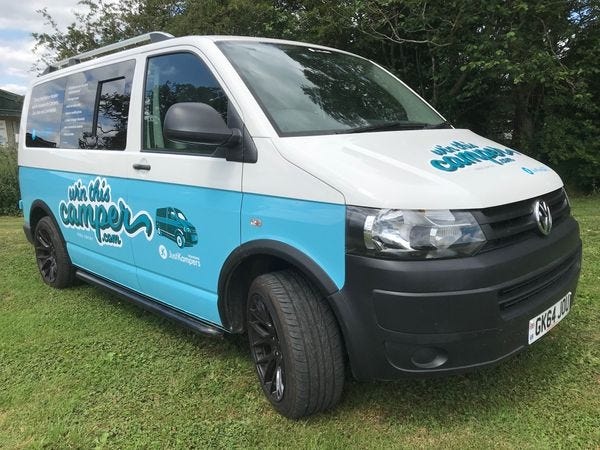 After all – nothing's free in Waterworld…
So, lets be fair, when faced with a competition that promises the chance to win a gorgeous T5 and doesn't require anything more from you than a few details – and isn't a paid entry – we can see why you might have your reservations.
We probably would too… Thing is, this is now the fifth year we've run a vehicle giveaway competition in conjunction with JK Insurance. Having handed over the keys to four new owners – who then drove off into the proverbial sunset in their new (to them) VW, we know that we are making dreams come true.
After all, they do say that, behind every cynic is a disappointed idealist! We are definitely looking to buck the trend -and make some lucky winner believe again!
Over the years we have given away; a T4, a Brazilian Variant, a Karmann Ghia and a Bay Window.
This year we are giving away this amazing 2014 T5.1 2.0 TDI Barn Door. We've been busy with it and we have to say it looks awesome!
It comes with everything you'd expect such as 5 speed manual gearbox, electric windows and mirrors, CD player and radio, tow bar with electrics but, it also comes with;
White and Blue Two-Tone Paintwork
Black interior lining kit
Black 18-inch Zito Alloy Wheels
Load rated Mazzini Tyres
Silver and black roof bars
Black side bars
Black arch kit
Black carpet
Three rear seats
Cab curtain divider
It is a great vehicle and is ready for you to transform it into exactly what you are looking for; whether that be practical run around, new work vehicle, or beautiful camper. The scope is limited only by your imagination – or, of course, you not entering the competition!
So, like somebody famous once said…
"You have to be in it to win it!"
You have nothing to lose and potentially everything to gain…
Enter now at www.winthiscamper.com
Good luck!