Just Kampers
Written by the JK Team
Published 1 December 2021
More from this author
Snap up a JK Gift Card - CLOSED
Snap up a JK Gift Card - Photo Comp' (Open to all ages) - COMPETITION NOW CLOSED
One for the adults (although budding young photographers are also welcomed to enter)!
Most VW owners have some amazing pic's of their VW's.
We would love to see your favourite snaps of your VW, whether that be scenery-based stunners or your unique depiction of the realities of VW life. Whether you make us LOL or drool with envy!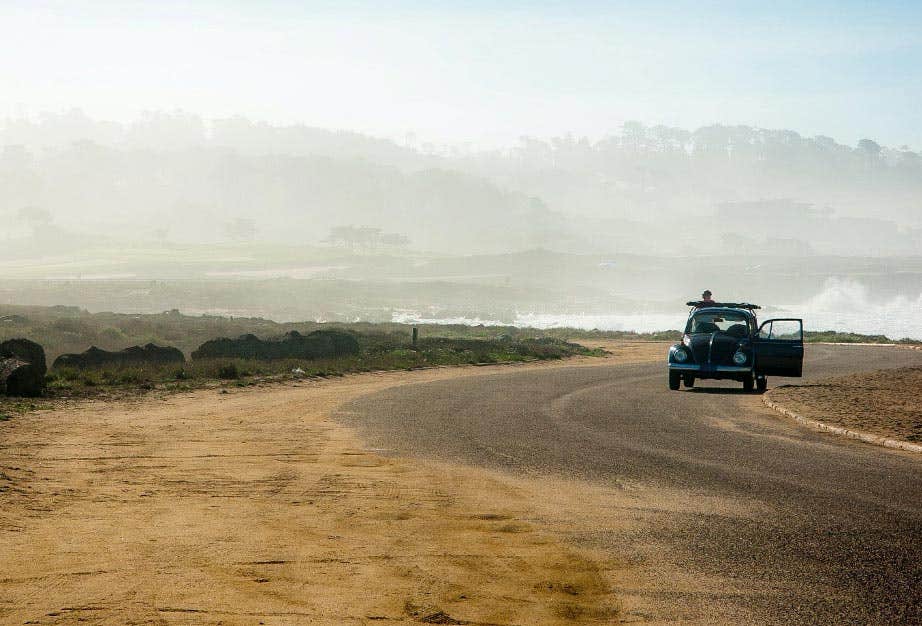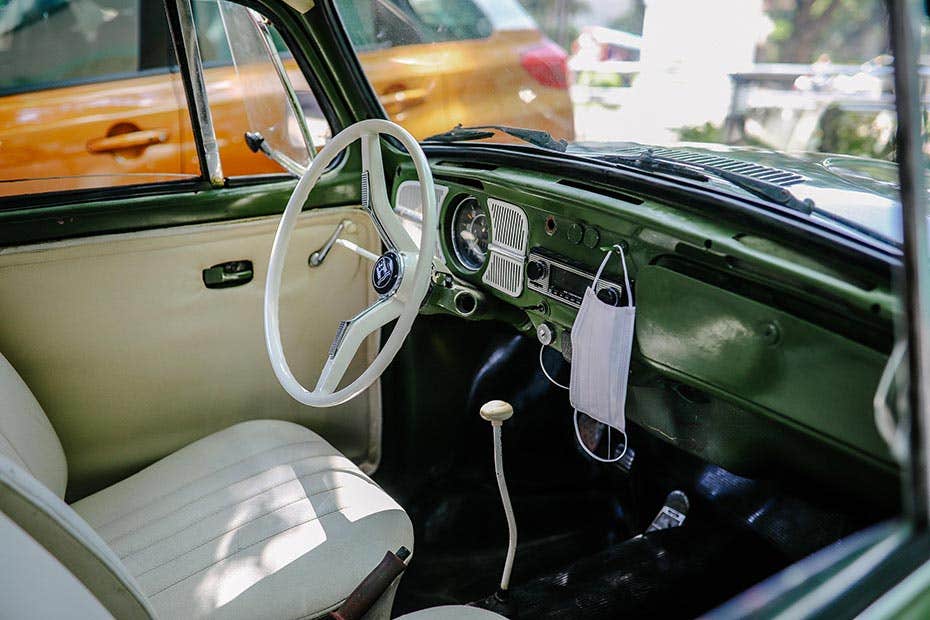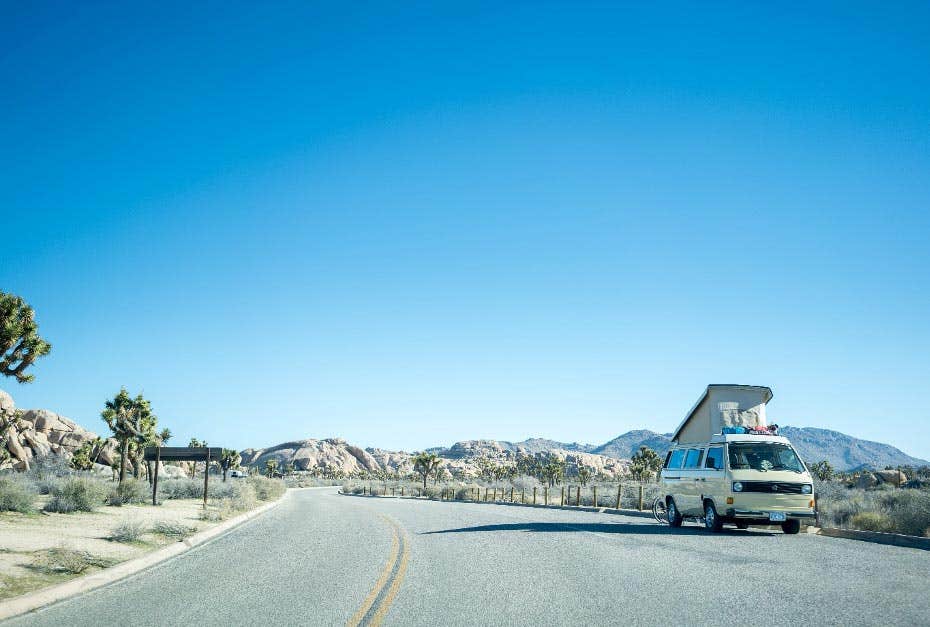 Our favourite three will bag themselves one of three prizes!
1st: £50 Just Kampers Gift Card
2nd and 3rd Prizes: £25 gift card (each)
How To Enter:
The images must be your OWN, taken by you.
Entries must be received by Sunday 10th January in order to be considered. Our three favourites will be selected by JK staff and winners will be notified via email on 12th January 2021.
All entries to be sent with the subject line "Photo Comp" via email to [email protected] before the closing date on Sunday 10th January 2021.
Terms and Conditions:
The photo images must be taken by you. Winners will be notified via email on 12th January 2021. Winners will be selected by Just Kampers staff and all decisions are final. Prizes will be dispatched on receipt of winners address details. The use of Just Kampers Gift Cards are subject to terms and conditions, and, must be used before expiry, 12 months after issue. Just Kampers reserves the right to amend or withdraw the competition at any time.