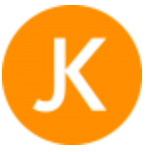 More from this author
Oktoberfest Volkswagen Adventure 2017 - CLOSED
The 6th October saw the advance guard from JK's very own Dagobah Swamp Donkeys Dub Club, Darth Dubber and Obi-Dub Kanobi, head towards the southern tip of Dartmoor and the River Dart Country Park for this year's Oktoberfest.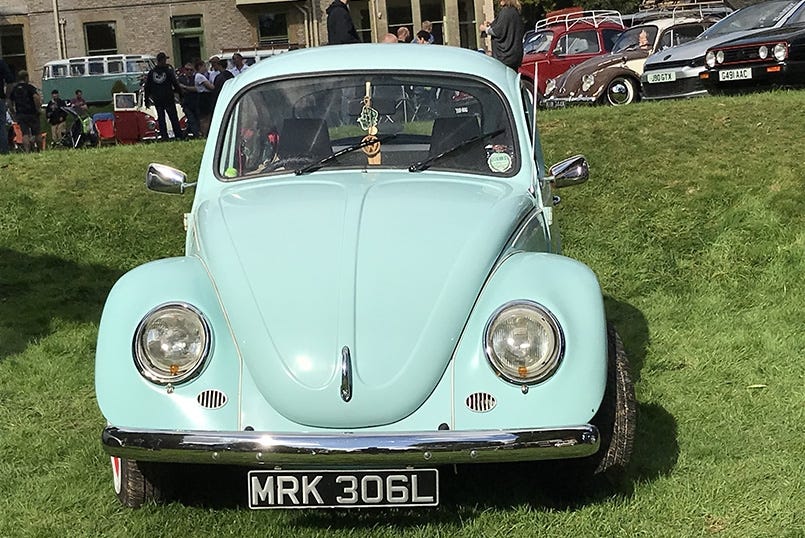 After a fairly quick journey along the A303 (even Stonehenge was clear!) and a hearty breakfast at Route303, we arrived at our destination ahead of the crowd. The event, held in the grounds of the picturesque Holne Park House, is themed around a mix of Halloween and the legendary Bavarian beer festival - and there's lots of local Ciders too! It's brilliantly organised with loads of activities and competitions to occupy the whole family; kayaking, adventure playgrounds, a high wire course and a climbing wall, discos, tennis, chilli eating, and the 'show and shine' to name but a few.
One of the highlights was the band on Saturday evening, Bootleggers Turn. The 3-year veterans of the Oktoberfest are an amazing covers band. and the elderly Swamp Donkeys certainly enjoyed rocking out until we knocked it on the head at about midnight. The main event on Sunday was the Show and Shine in front of the house - All in all a fantastic weekend. Thoroughly recommended!