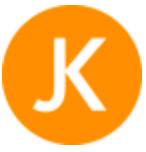 More from this author
Just Kampers Insurance are Giving Away a VW T2 Bay! - CLOSED
Once again, we're teaming up with Just Kampers Insurance to give you the chance to win a fully refreshed classic Volkswagen completely free!
At the end of 2018, Just Kampers Insurance will be giving away a gorgeous 1977 VW T2 Bay campervan, complete with camping interior.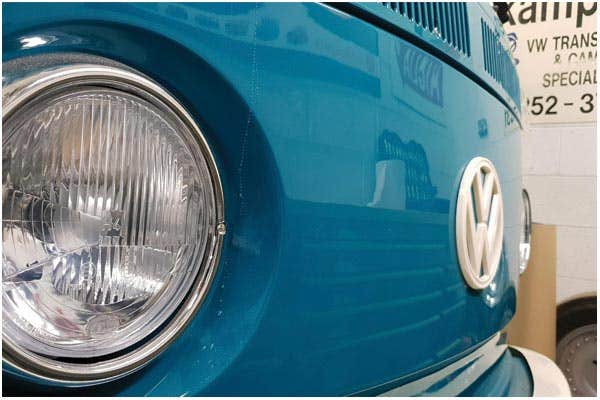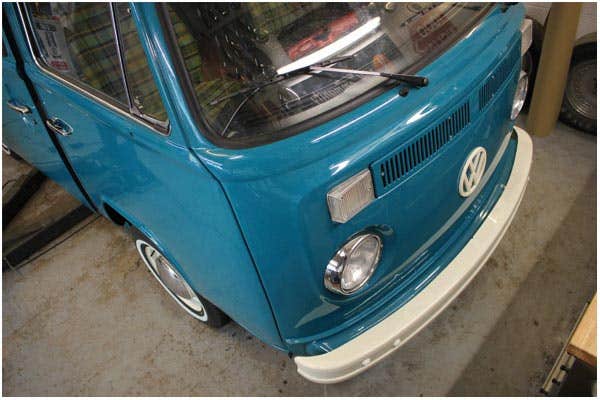 We've currently got the Bay in our on-site workshop at JK HQ, giving it a complete refresh and renovation. The work is being carried out by several of our expert staff, to ensure that the lucky winner will have years and years of enjoyment out of their new campervan.

The Bus is the fifth vehicle to be given away by Just Kampers Insurance, following on from a beautiful soft-top Karmann Ghia, a Volkswagen Variant and a pair of T4 Transporters in previous years. This is the first time Just Kampers Insurance has given away a classic Camper Van with a Westfalia conversion, so this year's competition is sure to be particularly popular.
All you need to do to enter this giveaway competition is fill in this form!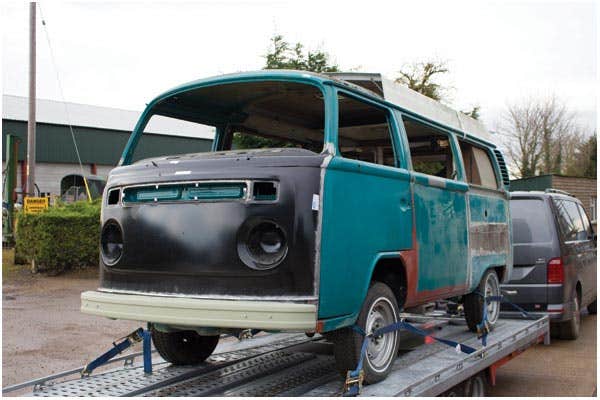 About the VW T2 Bay:
The VW T2 Bay is one of the most popular and iconic vehicles in the world. Thousands of these vehicles were made between 1967 and 1979, and many of them still survive to this day.
Following on from the success of the globally popular VW T2 Split Screen, the VW T2 Bay was designed to maximise internal space as well as further increase reliability and drivability.
This was achieved by a number of both dramatic and subtle changes, from changing the windscreen into a single, large unit of glass through to changing the position and angle of the steering wheel to avoid that classic 'splitscreen slump', where the driver has to lean over the wheel in the T2 Split.
Overall these changes were well received, and the T2 Bay was just as popular as the T2 Split.
Changes were also made while the Bay was in production, with Volkswagen attempting to improve the design of the vehicle with almost annual updates, tweaks and changes. As a 1977 vehicle, the T2 Bay we're giving away with Just Kampers Insurance is a 'Late Bay' or 'T2b'. This means that it's part of the later, post-1972 run of vehicles, and so benefits from many of the upgrades that VW came up with as they were refining the vehicle.
For example, this '76 Bay features larger, more visible rear light units with reverse lights, plus upgraded front brakes, safer bumpers and a host of subtle aesthetic tweaks.
This makes it a much safer vehicle to drive, much better suited to families and people who may not have driven classic cars before.
And, of course, we'll be giving the Bay regular checks during the refresh here at JK HQ, and will give it a thorough inspection before it goes home with its new owner – make sure you enter the competition to be in with a chance, though!
While Volkswagen only really designed these vehicles as work utility vans, ideal for all manner of businesses, the vehicles were bought, modified and resold by a number of converters – such as Westfalia, Devon and Danbury.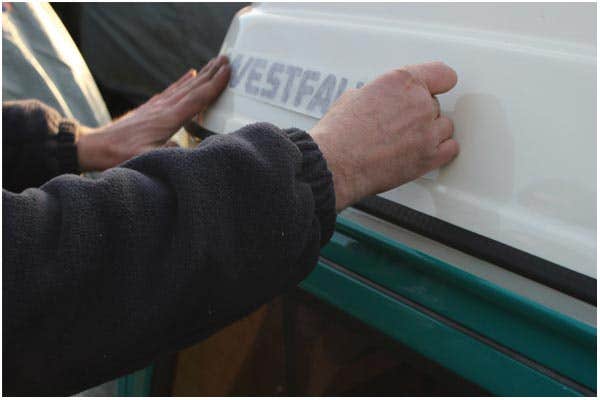 These converted T2 Bays were given a wide array of different camping interiors, which included things like beds, kitchens, toilets and even roofs that popped up to provide more internal space.
The VW T2 Bay we're giving away with Just Kampers Insurance has been converted by Westfalia earlier in its life, and now boasts one of their ever-popular interiors. With a bed, cupboards and extra storage space, it'll be the ideal vehicle for long weekends away and epic road trips for whoever wins it!
We're excited to find out who will be winning this gorgeous VW T2 Bay as part of the Just Kampers Insurance giveaway, and are looking forward to drawing one lucky winner at the end of 2018.