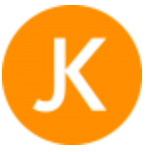 More from this author
A New Home For The Variant - CLOSED
We're pretty lucky here at JK and genuinely enjoy the work we do, but, like any job, some days are better than others. Today has been a particularly good day. Why is that? because we have just waved "Goodbye!" to one of our VW's; an odd thing to say perhaps unless you've been giving away a vehicle to an exceptionally nice competition winner.
We couldn't imagine a better recipient actually. Rachel, winner of Just Kampers and Just Kampers Insurance red variant competition is a VW person through and through. And not just VW but red VW's in particular. Her first car was a hand me down red beetle from her sister, her second a red polo, followed by a red golf. She now owns a red 1975 1300cc beetle (Belle) – who incidentally is identical to her first car; and Humphrey a red 1973 Bay Devon Conversion (although her husband Jonathon might have something to say regarding the ownership status of that particular vehicle!).
Rachel's family had Square's when she was a kid. As she says "It's definitely in the blood – well it has to be doesn't it!"
Turns out Rachel and Jonathon have been JK customers for quite some time. Their Bay was bought as a shell and was due to be scrapped. Now it's 80% JK parts! According to Rachel; Jon could make his way here blindfolded! In fact she got a little nervous whilst we were sat chatting and her husband had an impromptu shop tour with Mark. "I've just realised I've left my husband and we are leaving here with what is essentially an estate car!"
We asked Rachel how she felt when she got the call to tell her she was a winner. She described feelings of utter disbelief, nerves and being ecstatic all at once. Then she makes us laugh by saying "I mean I can't even win an argument let alone a car!"
Rachel entered the competition at Volksworld. Her main reason for the entry was the fact that she wanted one of the JK keyrings and they were being given away to those who entered. She's pretty glad of that keyring now – saying that now she has a car to go with the keyring!
So what of their plans for the future – well they'll be using it to travel in VW family convoy to hit shows particularly their favourite Dorset Volksfest. They'll be keeping it stock and are looking forward to barrelling into campsites and grabbing the glawning out the back, doing the food shop, school runs, basically any excuse to use it!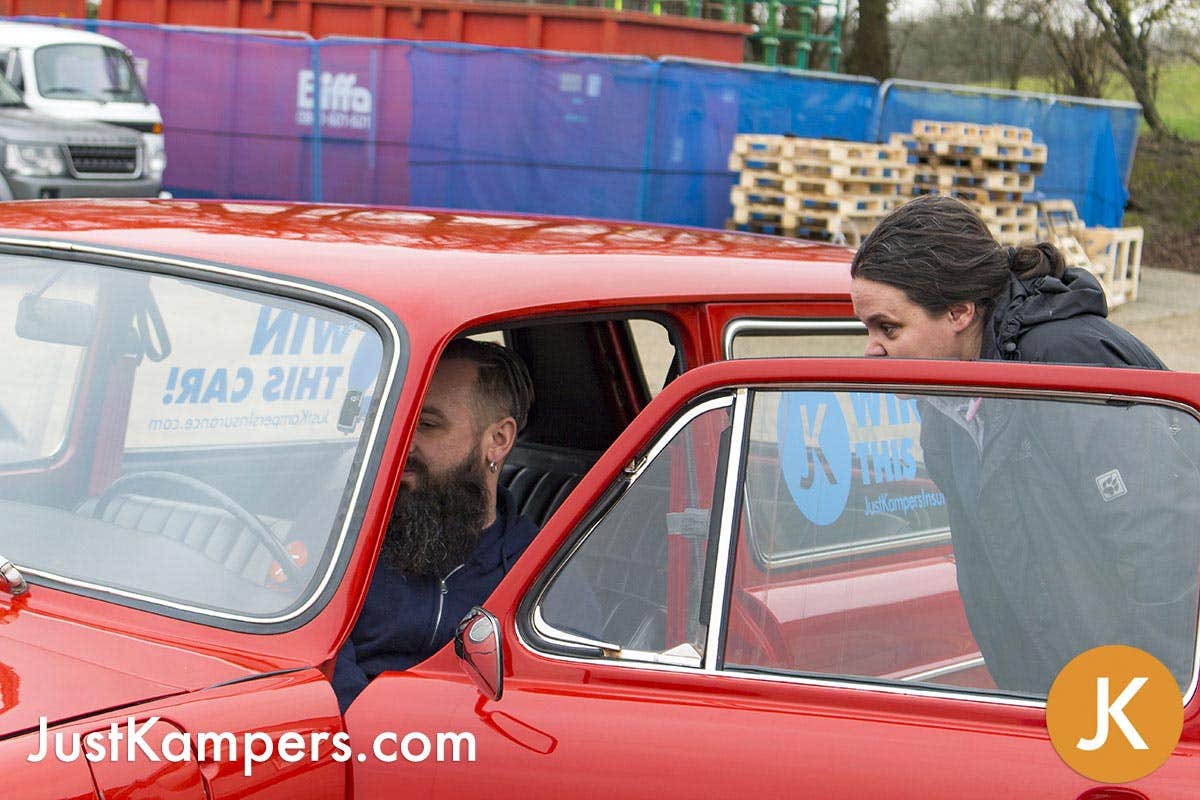 On the basis of her expansive VW ownership we ask if she has any tips. Her answer makes us smile even more.
"Find a really nice Greenflag person and invite them for dinner!"
She leaves us saying – "Two of our friends are ex Greenflag and one an auto electrician – is that bad?!"
"No it just means your Yorkshires must be really good!"
There'll be another competition announced soon with an equally amazing prize – and just like Rachel you could be a winner too. Keep your eyes and ears peeled for more info' coming soon!