Have you ever considered fitting a heater to the inside of your camper? It sounds like a massive task, but it's easier than you might think, and there are a lot of options out there for heaters to help keep you warm in colder climates.
Get all the benefits of enjoying the type of cosy heating you'd get from a log burner, without having to go full Top Gear about it!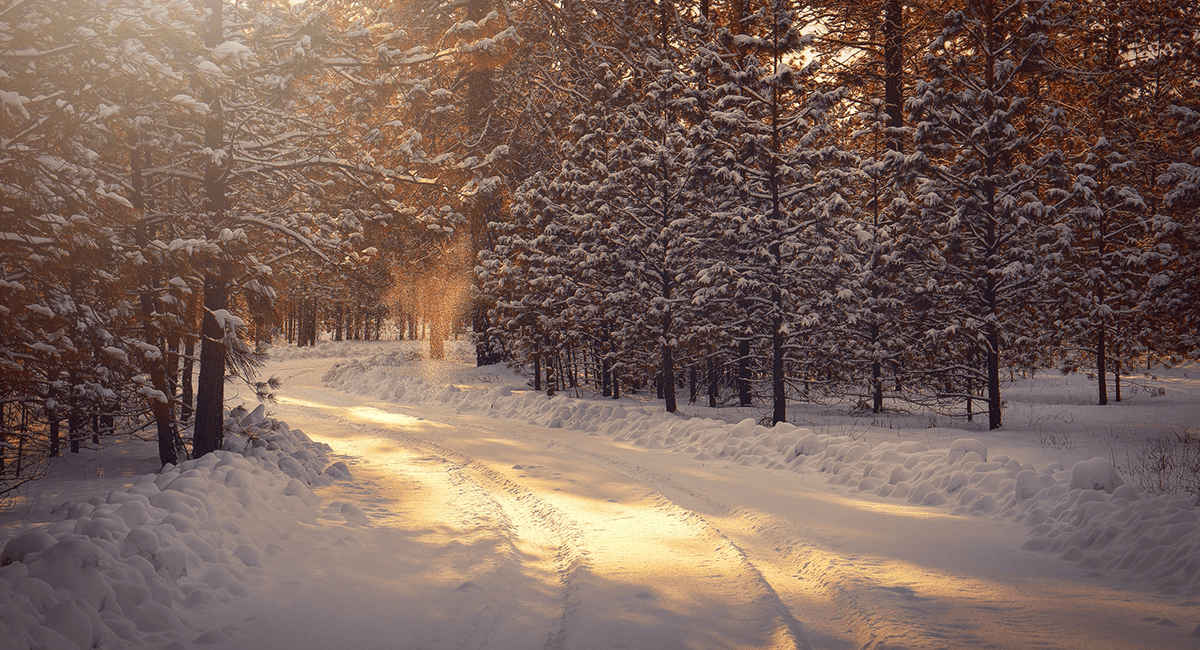 Photo Credit: Timothy Eberly, via Unsplash
Aftermarket heaters are optional, but they sure are nice!
Heating systems for your camper aren't always necessary. If you only often use your vehicle during the warmer months, then maybe its not worth it for you.
Heating systems can be on the expensive side and require fuel to run, so if you're only using your camper from spring to autumn, you'll probably find that a hot water bottle will do the job!
However, an aftermarket heater will let you venture out into colder climate, plan on touring your vehicle around Europe, or go camping over Christmas!
You may find that you appreciate the convenience of a fitted heating system to warm up the inside of your camper or van, especially if you use it to commute throughout the year.
There are several factors to consider when choosing a heating system, and we've done all the homework for you, so continue reading if you'd like to expand your knowledge on Propex and Eberspacher heaters!
Propex Heaters
If you're looking for a way to warm the heart of your classic camper, then consider purchasing a Propex Heatsource.
A heating system from Propex will fit all VWs with 12-volt electrics, as well as non-VW vehicles like the Fiat Doblo or Vauxhall Movano.
If your van, car, caravan (or even boat!) has a 12-volt electrical circuit and enough space to safely install the unit, then a Propex could be the best way to transform your chilly box into a warm paradise.
JK supply a large amount of these systems to customers who are in the middle of converting their vans into the camper of their dreams. If you're looking for a Propex Heatsource HS2000, then why not check out J18073 and J43370 on our site?
Propex Heatsource units are available with digital or manual thermostat, and are fuelled using propane or butane gas.
Eberspacher Heaters
Eberspacher also develop heating systems for camper vans, but these are a little different. These heating systems are fuelled using the diesel from within your vehicles fuel tank. So we should preface this by stating that the engine fitted to your vehicle must be powered by diesel.
Eberspacher develop heaters to heat both water and air. The air heating systems work by using small amounts of fuel from your tank to power the unit. The fuel is combusted, and this generates energy and heat. Air is drawn in from outside, it then passes over the heat exchanger which heats it up and is then pushed into the vehicle interior.
There is obviously a downside to a system like this, which is that it uses fuel from your already existing fuel tank. This isn't ideal as you then only have one source of energy to keep you warm and get you around.
Having said this, variation in the way a heater works will offer a variety of options to suit different needs, what doesn't work for one person may work perfectly for another.
The positives of Eberspacher and Propex
Using heating systems in your camper will extend your camping season well into the colder months, this gives you more opportunity to make the most of your camper,
As Propex heaters run on propane and butane gas, they emit far less pollutants into the atmosphere than diesel operated heaters,
Propex heaters are fuelled using an independent source, so you are not limited by your ability to source diesel,
As Eberspacher heaters are fuelled using the same fuel as the engine, you only have to stock up one fuel as opposed to multiple,
All Propex blown air heaters conform to the latest European safety standards, so you can be sure that you are investing in a secure and safe product,
Propex have a high-quality after sales service to maintain the quality of your experience so should you encounter any issues; they are resolved quickly and efficiently,
Eberspacher units will work with any vehicle however the brackets which they are supplied with makes for a better fit with a VW T5 or T6,
The Eberspacher Airtronic unit allows you to set up and customise an automatic timer system across 7 days a week so that you never need step foot in a cold camper ever again.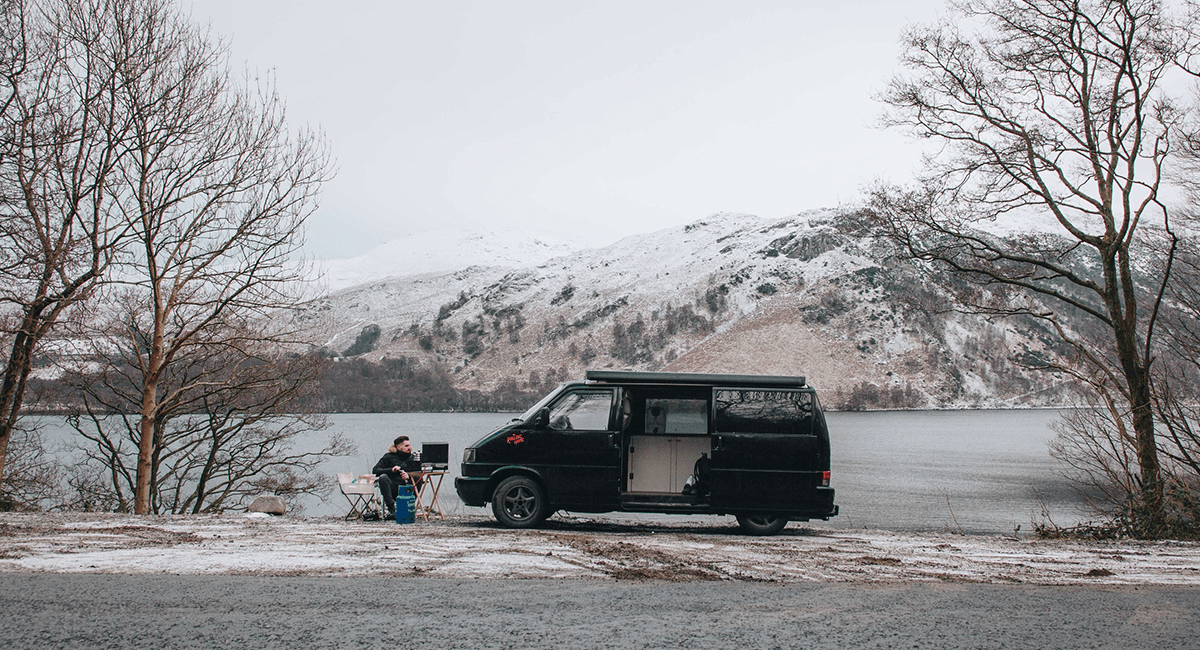 The negatives of Eberspacher and Propex
The Eberspacher heaters that we sell are mostly limited to use with T5's or T6's, if you'd like to install one into a different vehicle, you'd need to purchase a separate universal mounting bracket,
Since Eberspacher units use the same fuel supply of your engine, should you encounter any trouble obtaining fuel, you're then in a bit of a pickle,
As Propex heaters require an independent fuel source, you will need to store enough additional propane or butane to get you through your trip,
The addition of a heater that uses gas or fuel will unfortunately slightly increase the safety risk of your van,
Since Propex uses propane and butane gases, this opens risk as these gases are odourless and could reduce the level of Oxygen that you are able to breathe,
Gas leaks become a risk as a result of fitting a Propex heater but we offer Gas Lockers to ensure the safety of your vehicle, if you're interested search our website for J41867.
Photo Credit: Thirdman, via Unsplash
Using fuel to power the heater within your camper
When using a combustible substance to power anything, risk is increased. Use of diesel presents different risks to use of propane and butane and both must be addressed effectively.
We have previously addressed these topics before in blogs. We aim to supply our customers with as much important knowledge as possible so that you are well equipped if you decide to purchase an air heater.
Follow these links to read about our previous blogs on gas safety:
Once your systems have been fitted, they will require a series of tests carried out on them to ensure that they are safe for use. It is also recommended that you purchase a carbon monoxide detector, these are inexpensive and will make the world of difference.
There are things to look out for when you observe an open flame that is fuelled by propane or butane. If the flames are large, orange and flick up smoke, then this is a sign of incomplete combustion which means that the gas is not burning correctly. If your flames are small, even, and bright blue then this is a sign that your gas setup is healthy.
Should you inherit someone else's camper that already has one of these systems fitted, then we suggest that you get the vehicle checked over by a registered Gas Safe engineer. Don't leave these appliances running throughout the night. For starters, it's wasteful and puts a negative impact on the environment, but it's also a safety hazard. You can wrap up warm with a extra blanket or a hot water bottle!
It's also recommended that if you have any gas connected equipment within your camper, that you have a fire blanket or fire extinguisher handy to use in an emergency!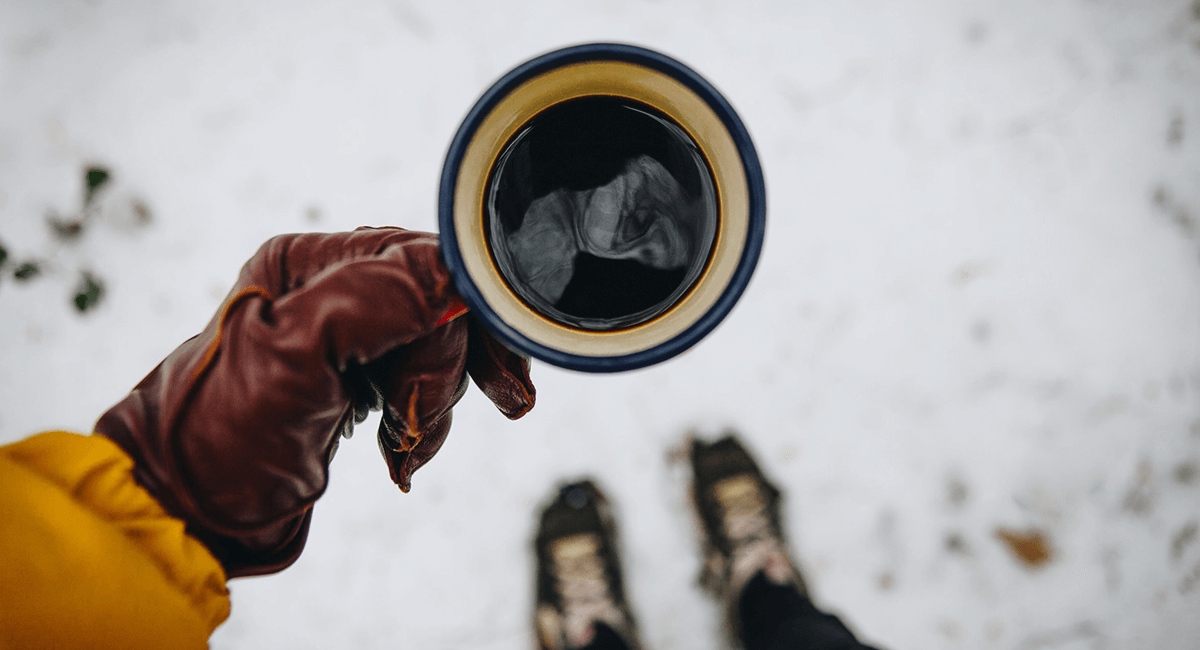 Photo Credit: Luke Porter, via Unsplash
An internal air heating system is a great upgrade for most campers, but when installing such equipment, you should practice safety precautions. Keep your family, friends, and children safe by checking your systems regularly and installing a carbon monoxide detector.
Overall, an air heater is a great way to insulate both your camper and your awning when in contact with colder climates!
If you're interested in taking a look at our most popular models then please follow the following product links. For the Eberspacher Airtronic S2 D2L/ 701 Programmable External Diesel Kit, drop the product code: J27628 into the Just Kampers website. To find the Propex Heatsource HS2000 12V LPG Gas Heating System, follow the product code J18073 on our website!