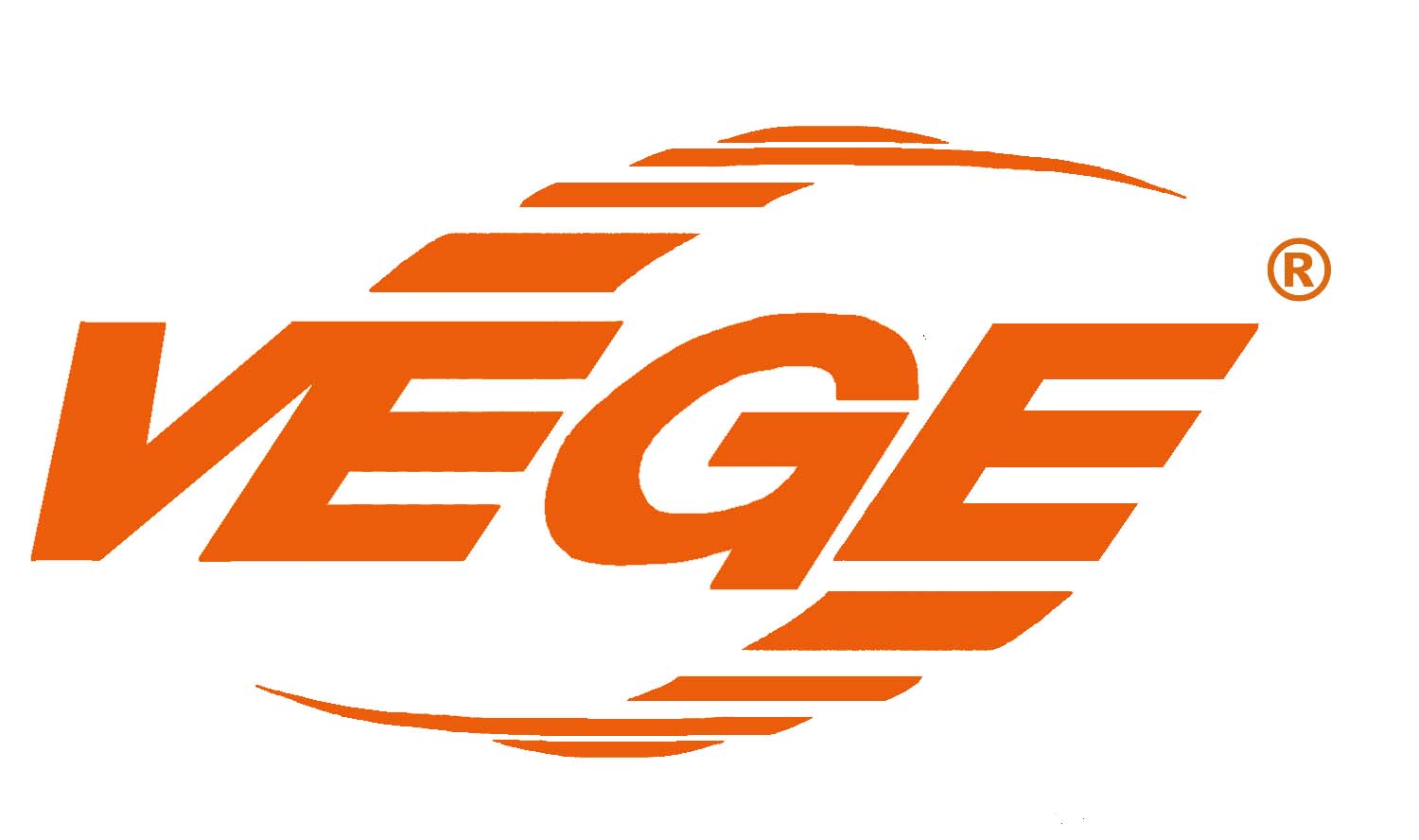 Mr Win Veersteg founded VEGE, in Holland, in 1936, with the vision of top quality 'off-the-shelf' remanufactured engines being available to his local market.

Today VEGE remanufacture engines, gearboxes and turbos for almost all cars and light trucks. However, they stay close to their roots remanufacturing a top-quality range of both Air-cooled and Water-cooled engines, gearboxes and even turbos for the diesel models.

Just Kampers are confident selling the range knowing all their products come with a 12month unlimited mileage warranty. In fact, Just Kampers were kept busy fitting VEGE reconditioned engines when we ran our own workshops between 1989 and 1996!