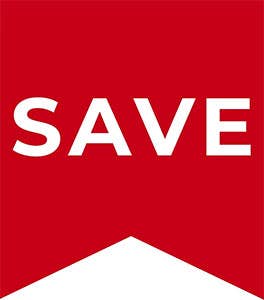 Complete Front Panel Beetle 1968 On Excl 1302 and 1303
OEM Part Number
113805506
Hurry, Only 2 left in stock
Complete Beetle front nose section. Supplied as a pre-welded unit and consists of the outer front valance, spare wheel trough and both lower front 1/4 bumper mounts.
Fits VW Beetles from 1968 to 1998, except 1200 models with blade bumpers and 1302 / 1303 models.
Quality complete front panel for VW Beetle excluding 1302 and 1303.