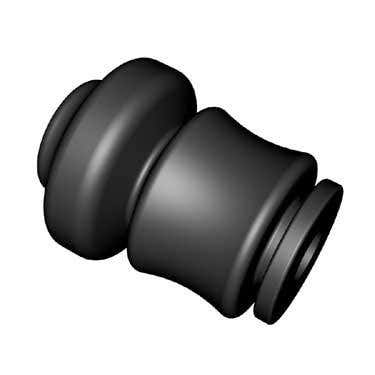 Treat your VW Type 34 Ghia to a fresh set of bump stops, and keep it cruising along beautifully. Just Kampers has a great range of front suspension components for your Volkswagen Razor Edge Ghia, so you can keep your classic VW driving smooth and safe.
We can't find products matching the selection.
Compare Products
You have no items to compare.
My Wish List
Last Added Items
You have no items in your wish list.
Can't find what your looking for?