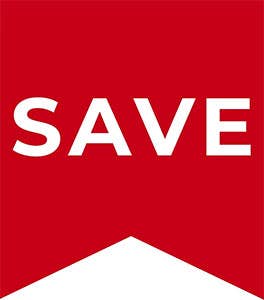 Inner Window Scraper Nearside (Left) VW T2 Bay 1967–1979 & Brazilian Bays
OEM Part Number
211837475
Inner window scraper. Supplied with metal fixing clip. Fits VW T2 Bays from 1967 to 1979 and Brazilian made Bays.
Helps to guide the glass so it can be wound up and down within the door without damage or excessive rattling.
VW T2 Bay Window Inner window scraper fitting 1967-1979 and Brazilian Bay Windows.