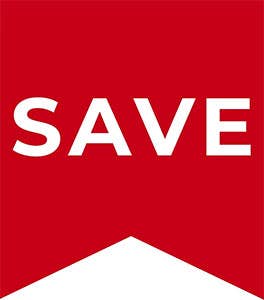 Sliding door Outer Sill VW T2 Bay 1967–1979
OEM Part Number
211809585
Hurry, Only 3 left in stock
Similar To This Product

Fits the sliding door side of T2 Bays 1967 - 1979
Please note we also stock a Preservation Parts version of this sill, made in the UK: J39830.
Danish manufacturer Klokkerholm was established in 1969 by Arne Andersen. In his auto repair shop, Mr Andersen noticed that the same old parts regularly rusted on his customers' cars so he decided to go into business fabricating replacements for these 'rust parts' - new quality components which would allow customers to prolong the lives of their vehicles.
Klokkerholm VW T2 Bay Window sliding door outer sill repair section.