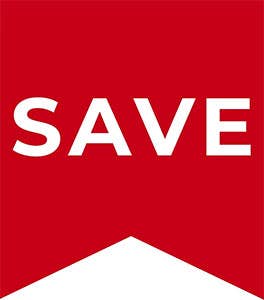 Headlight Lamp Bowl VW T2 1968 - 1979
OEM Part Number
211-805-265/D
Hurry, Only 4 left in stock
Similar To This Product

Sold as singles these quality headlamp bowls fit either side on VW T2 Bay built from 1968 to 1979.
Rust will affect the structural rigidity of your vehicle, so to be sure that it is still safe to use, replace the affected panels with new ones.
Quality product from Wolfsburg West made to specific OEM spec.