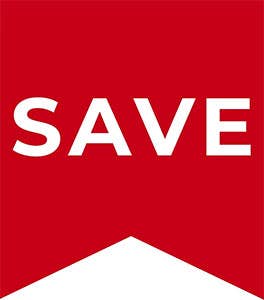 Curtains for Rear Side Window Nearside (Left) VW Crafter Mercedes Sprinter 2006–2017 MWB
OEM Part Number
211703652
Get yourself a complete set of curtains for the rear side window of your Crafter or Sprinter campervan conversion. The curtains are supplied with a pre-formed rail, meaning you won't have to cut or bend the rail to make it fit the window. They also come with all of the necessary fittings and hooks, so you can install them as soon as you get them.
Fits the middle side window on the nearside (left) of the medium wheelbase VW Crafter and Mercedes Sprinter built from 2006 to 2017. Made from knitted jersey, the curtains are fantastic at blocking out light in the mornings, and are also both soft and hardwearing. You won't have to wake up at sunrise, once you've got yourself some curtains!
The way that knitted jersey is made means that the curtains have a nice 'drape' to them once they're fitted, and will need to be stretched to give them a pleated look. The materials used in the curtains confirm to the 95/28 EC safety standard, meaning that it's been tested and approved for flame resistance. We also supply curtains for the offside (right) rear window on your medium wheelbase Crafter or Sprinter, if you've got a window on that side, and want a matching set of curtains: J44197.
These curtain sets are a fantastic finishing touch, to help you turn your camper into even more of a home away from home. There's nothing like drawing the curtains in your camper in the morning and taking in a lovely view (assuming you can see the view through the rain!).
Our curtains are relatively easy to fit, but if you've got any questions about installing them do get in touch with us and we'll do our best to help.