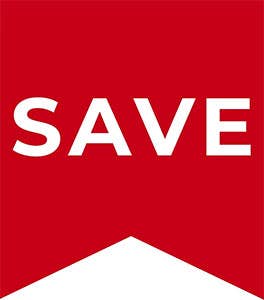 Steering Box LHD VW T2 Splitscreen 1955-1967
OEM Part Number
211-415-049/A
Hurry, Only 2 left in stock
A reconditioned exchange steering box for Left Hand Drive VW T2 Split built from 1955 to 1967. Each refurbished steering box goes through a rigourous procedure. All boxes start with a visual inspection to look for obvious damage, wear, corrosion or other indications of failure. All boxes are stripped cleaned and inspected for wear then measured to ensure they are within original manufacturing tolerance. The cases are blasted then etch primed and painted as required. Internal parts are replaced as a matter of course or used new in the re build include seals, bearings, gaskets, dirt seals, fasteners and top bearing assembly. Internal parts that are replaced if required due to wear are, peg, worm, sector shaft, roller, bushes. All boxes are fully built up, pre filled with Penrite steering box lube and bench set up. instructions on how to correctly fit and set up are on our web site These units are sold on an exchange basis we charge a £200 core charge, this will be refunded once your old steering box has been returned and inspected to check its suitable for re building. Please Note We can only accept Original German units for exchange. We can not accept boxes with damage to the case or output shafts if any threads or splines are damaged we are unable to accept these. If you are unsure please contact us before ordering.
Note: not compatible with power steering kits
A reconditioned exchange steering box for the Left Hand Drive VW T2 Split built from 1955 to 1967.