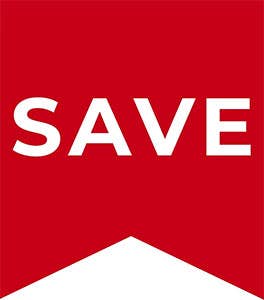 Damper Tailpipe Fitting Kit VW T2 Split 1962–1967 VW T2 Bay 1600cc 1967–1971
OEM Part Number
211298055
Hurry, Only 5 left in stock
Similar To This Product

Quality HJS product.
Please Note: Many busses will have been replaced with one-piece tailpipes, so please check your requirement before ordering.
HJS are a medium-sized company based in Menden in central Germany; HJS have many years of experience and expertise in the field of exhaust gas after treatment. Some 450 employees are employed in the development, production and marketing of modular systems for reducing pollutant emissions.
VW T2 Split Screen and VW T2 Bay Window damper tailpipe fitting kit. Fits T2 Split Screens from 1962 to 1967 and 1600cc T2 Bays from 1967 to 1976 with two-piece tailpipe.