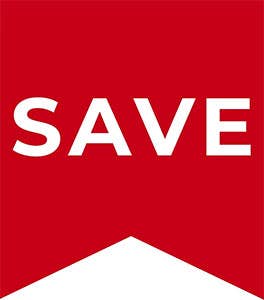 Distributor Cap VW Beetle 1968 on VW T2 Bay 1967-1979 VW T25 1979-1984
OEM Part Number
113-905-207/C
Similar To This Product

Quality Bosch product. Fits VW T2 Bays and VW Beetles from 1967 onwards and VW T25s up to 1984. This part also fits the 009 Bosch distributor.
Bosch was founded in Stuttgart, Germany in 1886, so they are hardly newcomers to the automotive industry. Bosch has been synonymous with Volkswagen electrical parts since the late 1940s. At Just Kampers we are pleased to stock a range of Bosch products, as we always know they will be of first class quality and represent good value for money. They now cover parts from the 6v Beetles, through to the new T5 Transporters, including still offering a good range for the Splitscreens, Bay windows, T25s and T4s.
A weak spark or dampness seeping into your distributor will hamper performance and make starting difficult. Help avoid these problems by fitting a Bosch quality distributor cap to your VW.