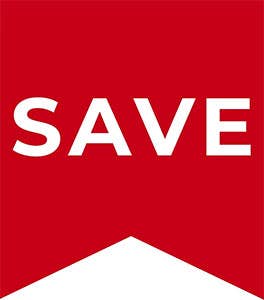 12 Volt Choke Element VW Beetle 1967 on VW T2 Split 1967 VW T2 Bay 1600cc 1967–1979
OEM Part Number
113-129-191/G
Problems starting on a cold morning can indicate a broken or slow-working choke element – a loose wire or poor ground connection can hinder its efficient operation. If the choke element is working correctly, the choke housing should feel hot to the touch after only a minute or so of operation.
Please Note: If buying for a Split Screen, it will only fit 1967 busses with 12v electrics.
12 Volt choke element. Fits all 34 pict carburettors on VW Beetles from 1967 to 2003, 12 volt 1967 VW T2 Split Screens and 1600cc T2 Bays from 1967 to 1979.