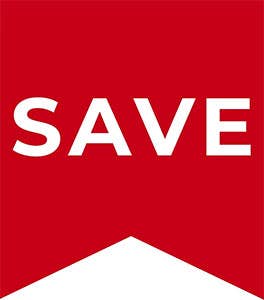 Fuel Pump Flange VW Beetle 1961–2003 VW T2 Split 1961–1967 VW T2 Bay 1600cc 1967–1979 VW T25 1600cc Aircooled 1900cc Watercooled
OEM Part Number
113127303
Similar To This Product

A cracked stand can often be the cause of oil leaks.
This item also fits 1600cc aircooled and 1900cc watercooled T25s from 1983 to 1991.
Fuel pump flange. Fits VW Beetles from 1961 to 2003, VW T2 Split Screens from 1961 to 1967 and 1600cc VW T2 Bays from 1967 to 1979.