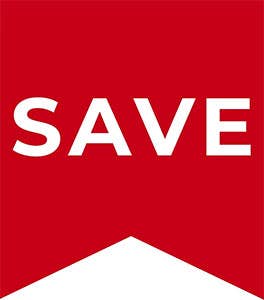 Gasket (Exhaust Cylinder Head to Manifold) VW Beetle 1946–1998 VW T2 Split 1950–1967 VW Bay 1600cc 1967–1979 VW T25 1979–1992
OEM Part Number
111-251-261/B
Similar To This Product

Quality HJS product. Located between the cylinder head and the manifold.
HJS are a medium-sized company based in Menden in central Germany; HJS have many years of experience and expertise in the field of exhaust gas after treatment. Some 450 employees are employed in the development, production and marketing of modular systems for reducing pollutant emissions. Their innovative environmental protection technologies can be used either as original equipment or for retrofitting in passenger cars, commercial vehicles and a wide range of non-road applications. In addition to systems for spark-ignition engines, HJS specialises in systems for diesel engines - especially for reducing the emissions of soot particles (PM) and nitrogen o
HJS exhaust gasket (exhaust cylinder head to manifold). Fits Beetles from 1946 to 1998, VW T2 Split Screens from 1950 to 1967, VW T2 Bays from 1967 to 1979 and VW T25s from 1979 to 1992.