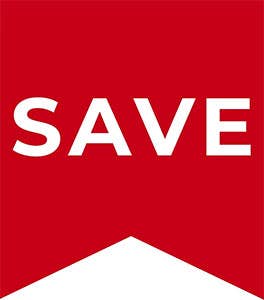 Gasket (Heat Exchanger to Cylinder 2 or 3) VW T2 Bay 2000cc 1978–1979 VW T25 2000cc 1979–1983
OEM Part Number
029-256-252/A
Similar To This Product

Quality HJS product. Goes between the cylinder head (on cylinder two or three) and the flat-topped type heat exchanger.
HJS are a medium-sized company based in Menden in central Germany; HJS have many years of experience and expertise in the field of exhaust gas after treatment. Some 450 employees are employed in the development, production and marketing of modular systems for reducing pollutant emissions.
HJS VW T2 Bay Window and VW T25 heat exchanger to cylinder 2 or 3 gasket. Fits all VW T2 Bays with 2000cc engines from 1979 to 1979, and 2000cc aircooled VW T25s from 1979 to 1983.