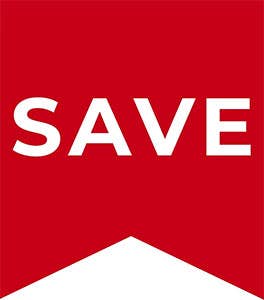 Heater Control Pod Nearside (Left) 1700cc–2000cc VW T2 Bay 1973–1979 VW US Spec Beetle 1975-1979
OEM Part Number
021-256-205/K
Similar To This Product

Good quality reproduction product. Fits nearside (left) on all VW Beetles from 1975 to 1979, and 1700cc-2000cc VW T2 Bays from 1973 to 1979. Fits all 1700cc–2000cc Type 4 petrol engines in T2 Bay 1973–1979 (European specification only). Also fits US Spec VW Beetles built from 1975 to 1979.
You may also need a Heater Cable Clamp (J10323) which we also supply. A key, integral part of the heating system, located on top of the heat riser elbow. A flap inside the pod is operated by the heater cable and controls the flow of hot air through the cab.
VW Beetle and T2 Bay Window nearside (left) heater control pod.